IT TAKES REAL EXPERTS TO DELIVER EXCELLENCE
AT AEC, DRIVING CHANGE LEADS TO THE GREATEST RESULTS
Our automotive professionals work together towards the same goal of allowing our partners to succeed in growing their brands in the respective markets. We are constantly growing and looking for new talent – whether you are a recent graduate or an automotive professional who is looking for a young, agile and exciting environment – AEC is ready to welcome you with open arms.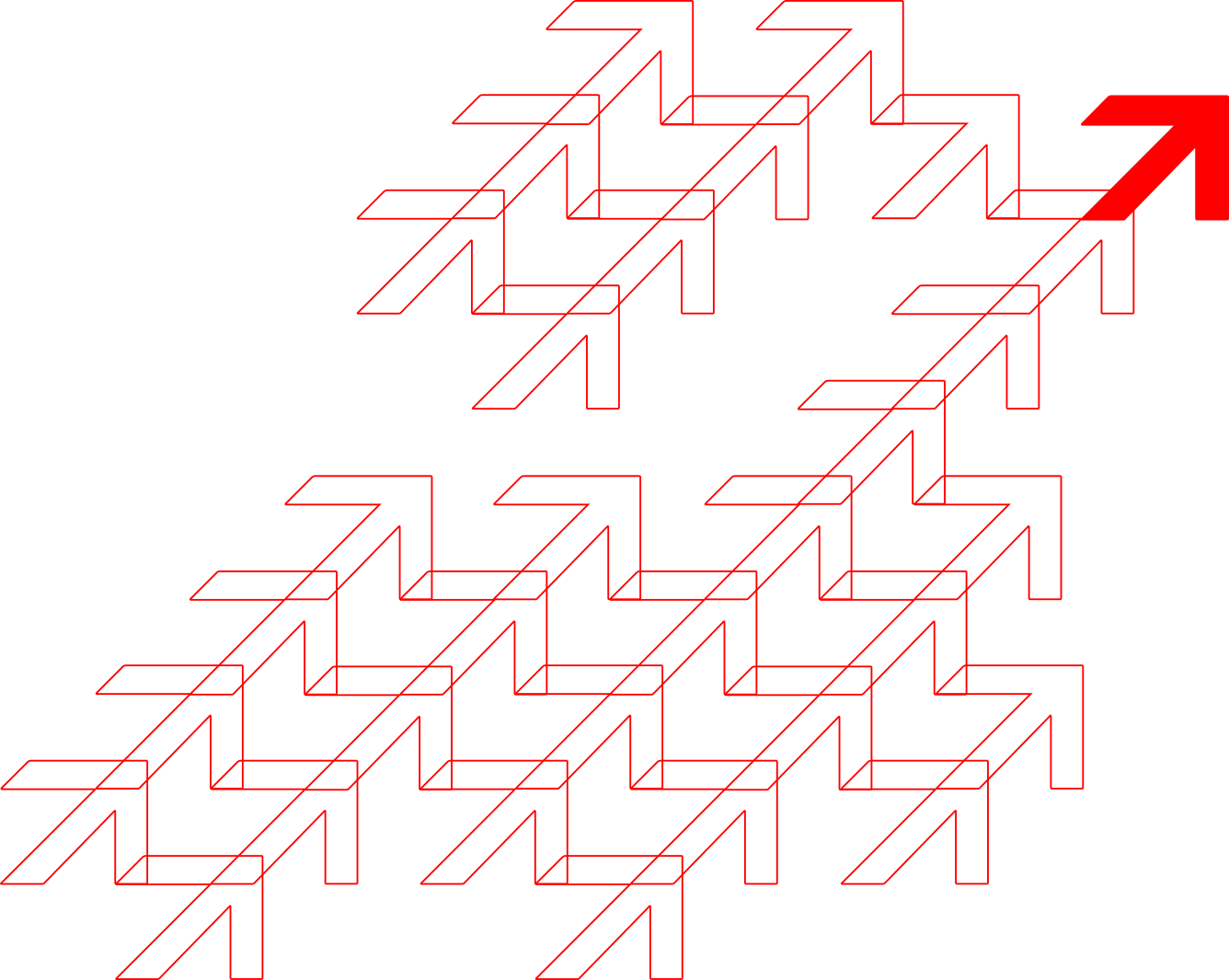 As a global company, we welcome employees of diverse backgrounds because we feel they enrich our organization and the offerings we provide to our customers. With offices in Canada, Belgium and Germany you will have the unique opportunity to interact with colleagues and customers around the globe.

Each division of AEC has its own management team, meaning you can escape the bureaucracy and red-tape to push change in a flat organization.

Although we speak collectively more than 20 languages, most of the communications are in English or German.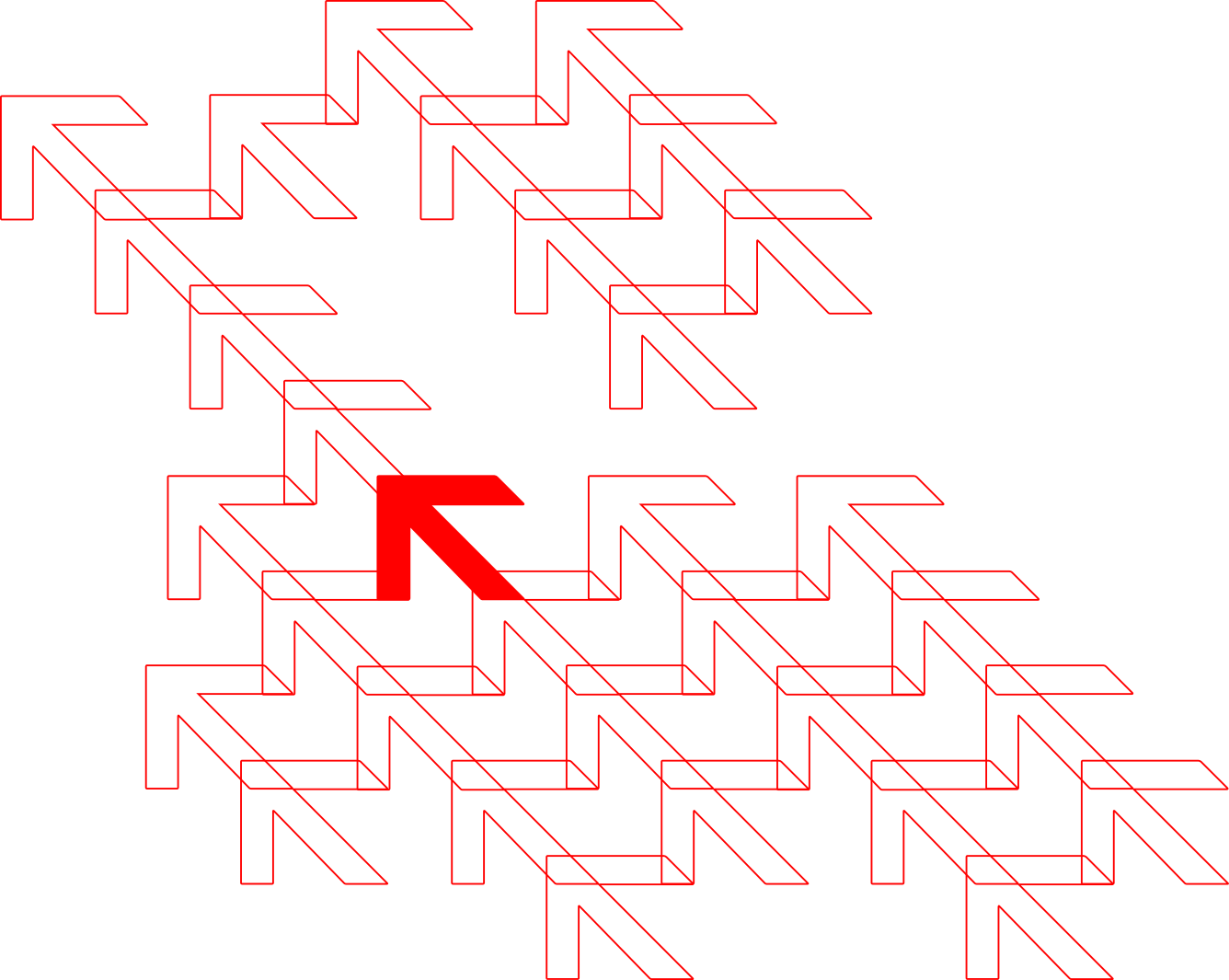 average years
of experience