build your future
A SUCCESSFUL COMPANY IS ALWAYS GROWING. COME AND GROW WITH US!
AEC Trainee Program
Our traineeship program is designed for graduates with a great interest in the automotive industry, who want to immerse themselves in an international, dynamic, and young environment. Through the rotating scheme, the trainee will gather experience in multiple areas of the business, work on different projects, and in different locations. The traineeship offers the perfect introduction to find your path within the company. Start your career with us!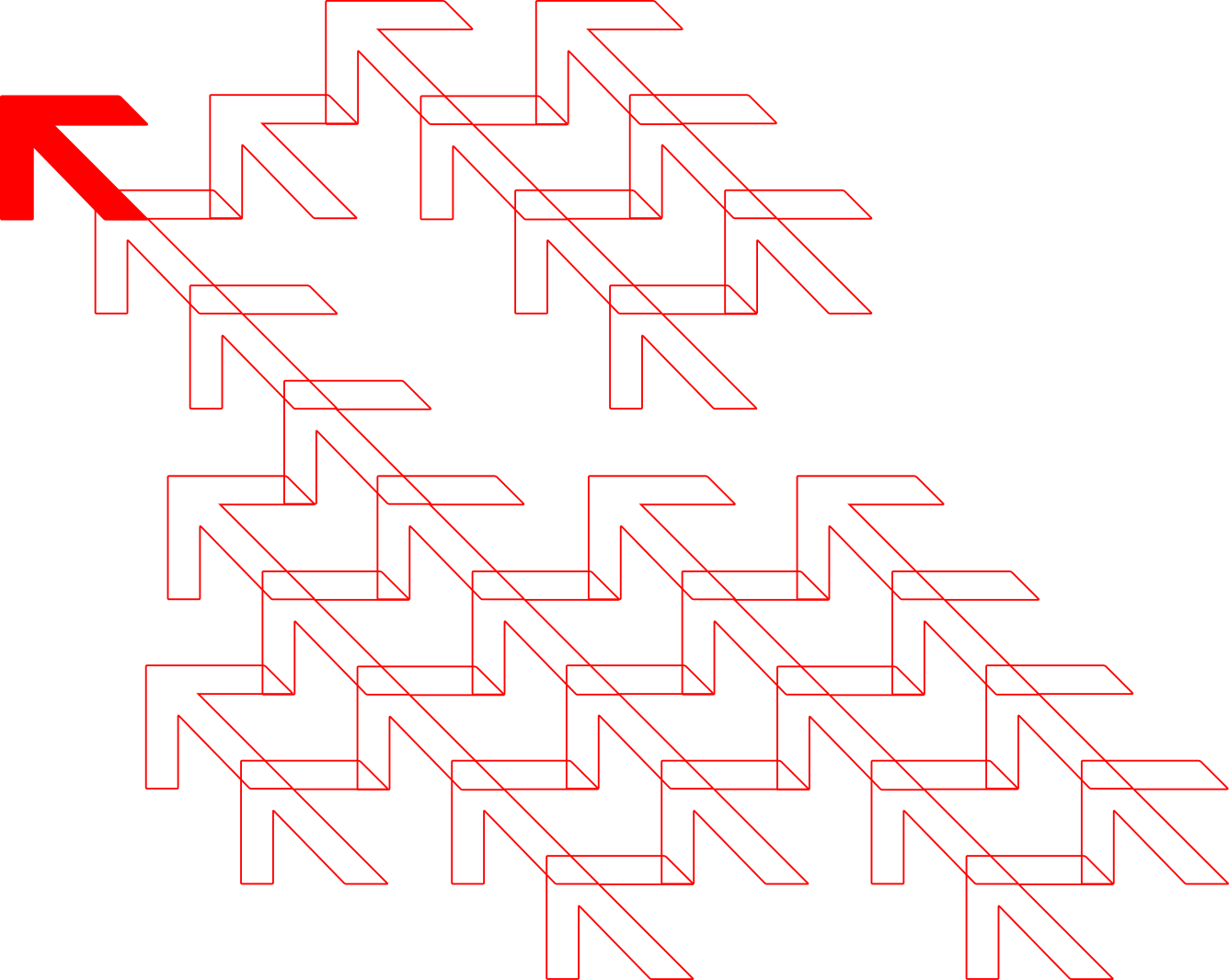 Your journey at AEC
TRAINEES GET FULL INSIGHTS IN ALL THE VARIOUS TOPICS THAT MAKE US SO UNIQUE
The goal of the traineeship at AEC, is to offer a possibility to experience all business processes working in the different departments for a duration of 18 months. The home department is chosen by the trainee, and will be the one in which they will spend the first and last rotation period to work on the final project. The traineeship can be completed with any of our company's seven departments.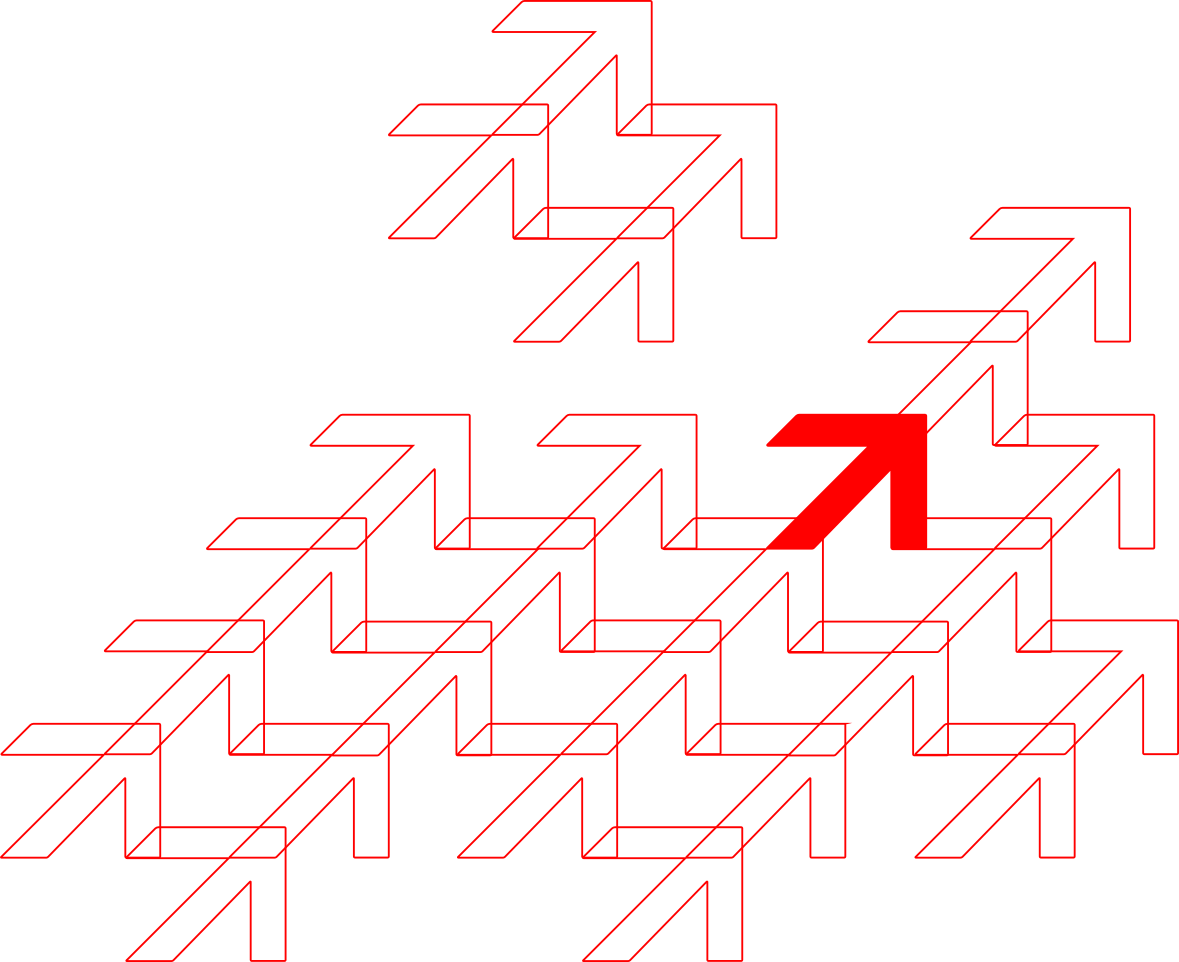 Make your dreams come true
Something to say: to get to know our departments watch the videos
DEALER NETWORK
DEVELOPMENT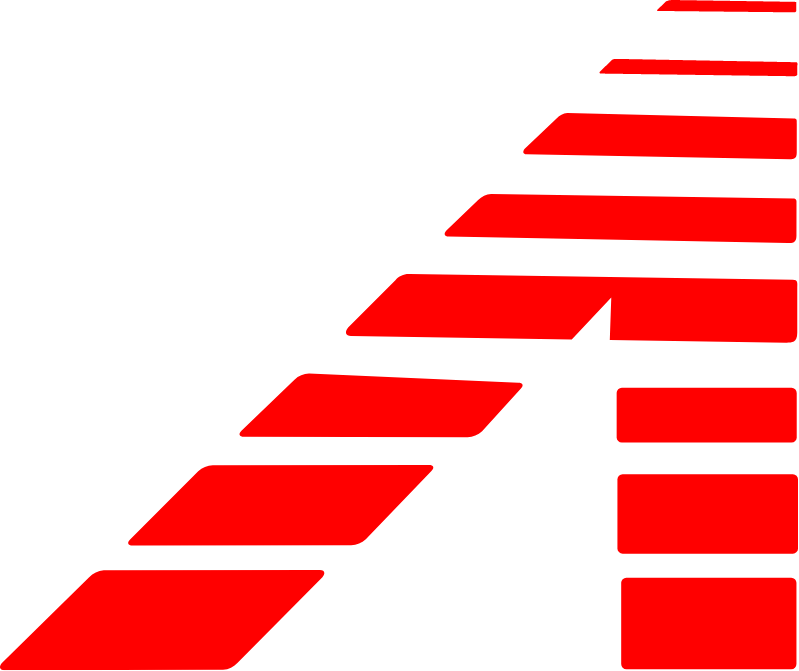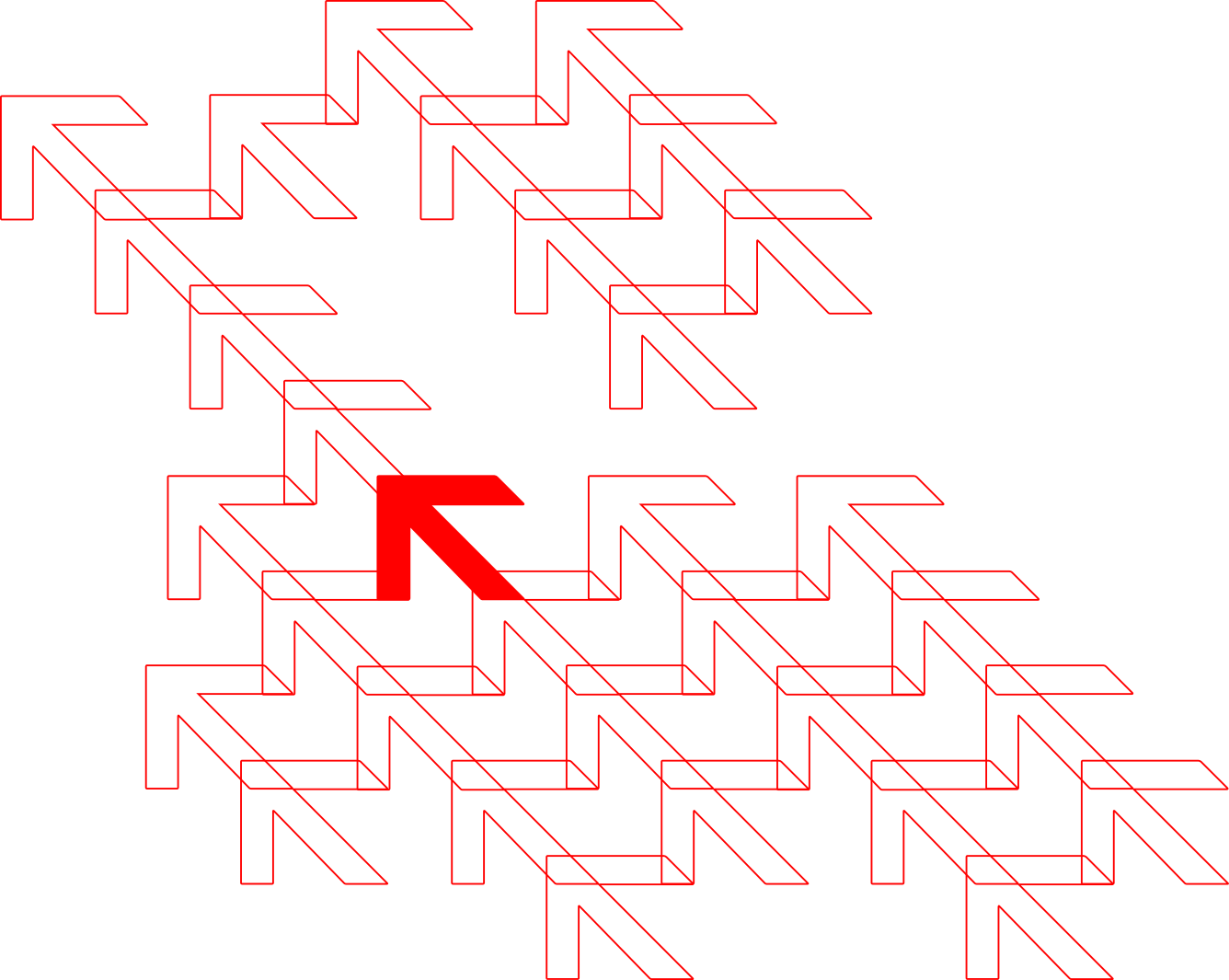 The application and selection process leading to the actual start of your traineeship program usually takes place in several stages. A successfully completed internship at AEC is a desirable, but not a mandatory first step. We also welcome external applications. After the initial application, a pre-selection phase will follow and we will invite potential trainees to a series of personal/video interviews following our regular recruitment process.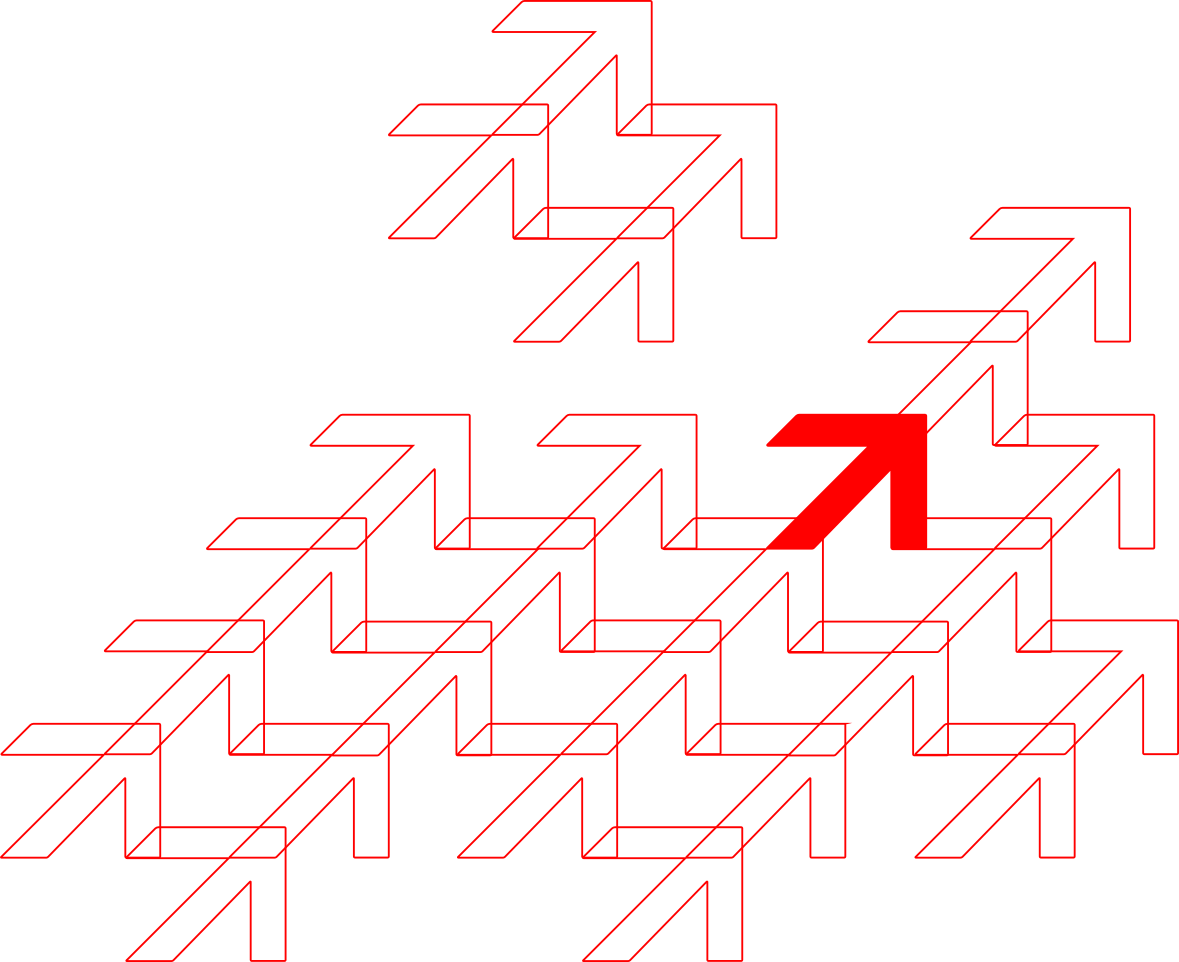 Do you still have questions?