CORE COMPETENCIES
AEC CONNECTS THE RIGHT OEMs WITH THE RIGHT MARKETS. OUR UNIQUE SKILL SET MAKES US THE NUMBER-ONE PARTNER IN AUTOMOTIVE SOLUTIONS.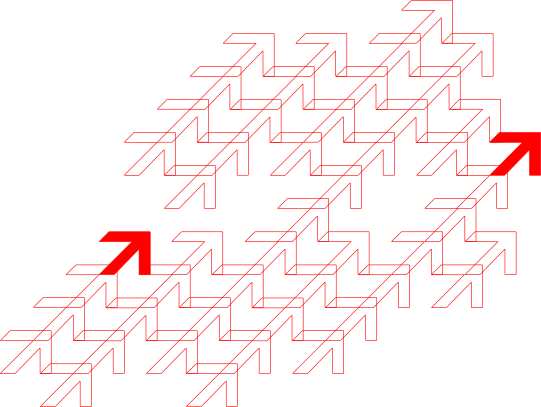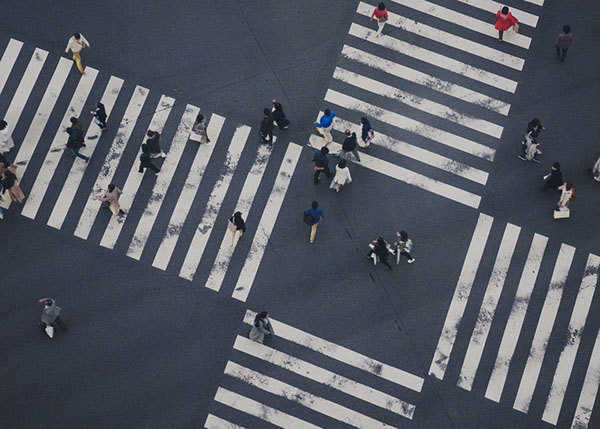 Localizing your brand comes with many challenges, depending on where in the world you are planning to go. AEC has mastered and refined the needed skills and built a unique infrastructure that allows us to compete effectively.
Our set-up is one of a kind and combines in-house competence and exclusive cooperation agreements with leading providers. One of our many specialties is the import of North-American vehicles to Europe, Russia, Asia, the Middle East, or Africa.
Our team provides cross-disciplinary solutions that range from regulatory compliance, specialized engineering, distribution center, including parts, R&D, pan-European customer warranty, homologation, to warehouse operations, support & service training, and a pan-European service-network.
We connect markets since 1996. As we have grown with the changing demands of the automotive world, we accumulated profound knowledge in all the aspects of modern vehicle distribution – ranging from production planning up to after-sales services.
Entering markets is related to certain legal practices. What are the regulations in a specific country? How to adapt to stricter crash test measures? How to choose sales outlets? AEC has solutions – and a network that is over 550 retail partners strong.
AEC's optimized processes in homologation and technical conversion are great proof for our expertise on the key elements of our trade. The highest quality in vehicle processing on a constant level is what makes us unique and our customers successful.
AEC is not just a service provider for predisposed distributions. Our experts can help you determine the right size of a portfolio, what promotion is the most profitable, and which sales channels let you deliver the best possible customer experience.

MARKET ENTRY
Through an established legal framework AEC can guide your market entry, ensuring complete regulatory compliance
Compliance
Registration Documents for 20+ countries
EU Tax Law (Ernst & Young)
32 European Authorities

IMPORT
With a single port of entry in Europe, AEC's port facilities handle any volumes and seasonality
PDI Center Antwerp
Import Duty & Intra Community Processes
E-Mobility Providers
Upfitting/ Technical Modifications

HOMOLOGATION
AEC has R&D capabilities, right volume fit to ensure cost efficiency, quality, and compliance
Technical Conversions
EU Specific Parts
R&D Facility
Prototyping and Testing
Homologation Solutions
Parts Homologation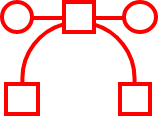 DISTRIBUTION
AEC can build up a sustainable offline or online distribution system and a cooperation-based service infrastructure
Network Operation
Logistics
Sales
Finance options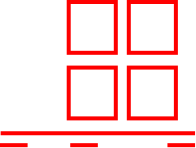 LOGISTICS
AEC is equipped to take care of all the steps concerning logistics solutions
Warehouse
Customs
VAT-free delivery
Logistics to 20+ countries
Sea freight
Damage handling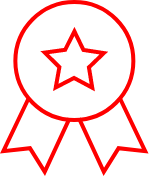 BRAND
With its experienced team AEC ensures your professional and controlled global brand establishment
Marketing
PR
Product Training
Customer Experience
Communications