AEC is a global mobility solutions provider committed to finding better ways. For over 27 years, AEC has been a leader in automotive solutions and international vehicle distribution. From official importation and distribution to homologation, retail and parts, we create tailor-made solutions to help manufacturers and dealers find the most effective route to market.
What can AEC do for your brand?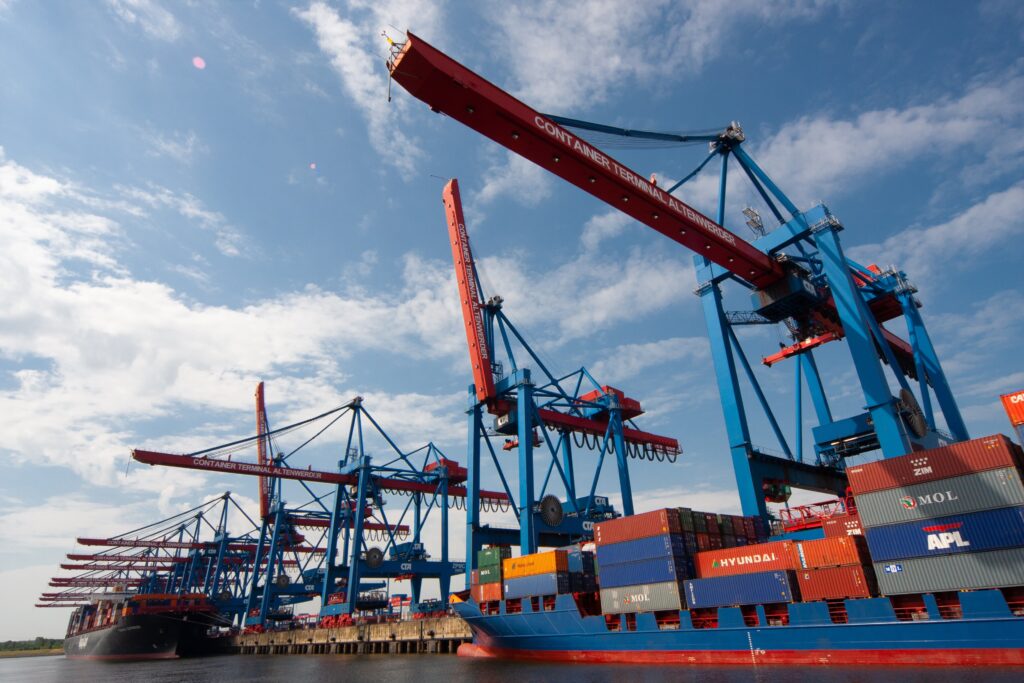 Do you work for an OEM?
Since 1996, AEC has been connecting manufacturers and the world market by combining our extensive knowledge, large infrastructure, and network of more than 550 retail partners worldwide. Whether you're looking to distribute your automotive products on a large scale, to a focused region, or anywhere in between, we'll craft the tailored approach best suited to your needs.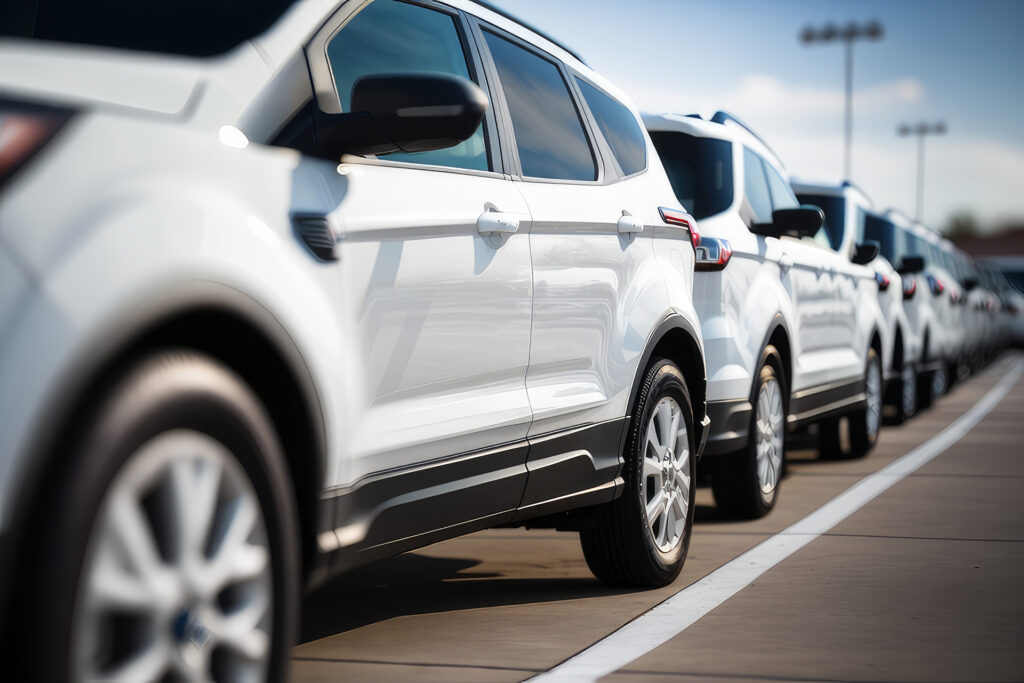 Are you a wholesaler or fleet manager?
Whether you're looking to expand your fleet locally or globally, AEC is here to help. With an infinite variety of vehicles available for every type of use, we're your go-to partner when it comes to the distribution of automotive products, in North America, Europe, and beyond.