AEC is a global mobility solutions provider committed to finding better ways and revolutionizing the way people buy and sell vehicles, anywhere in the world.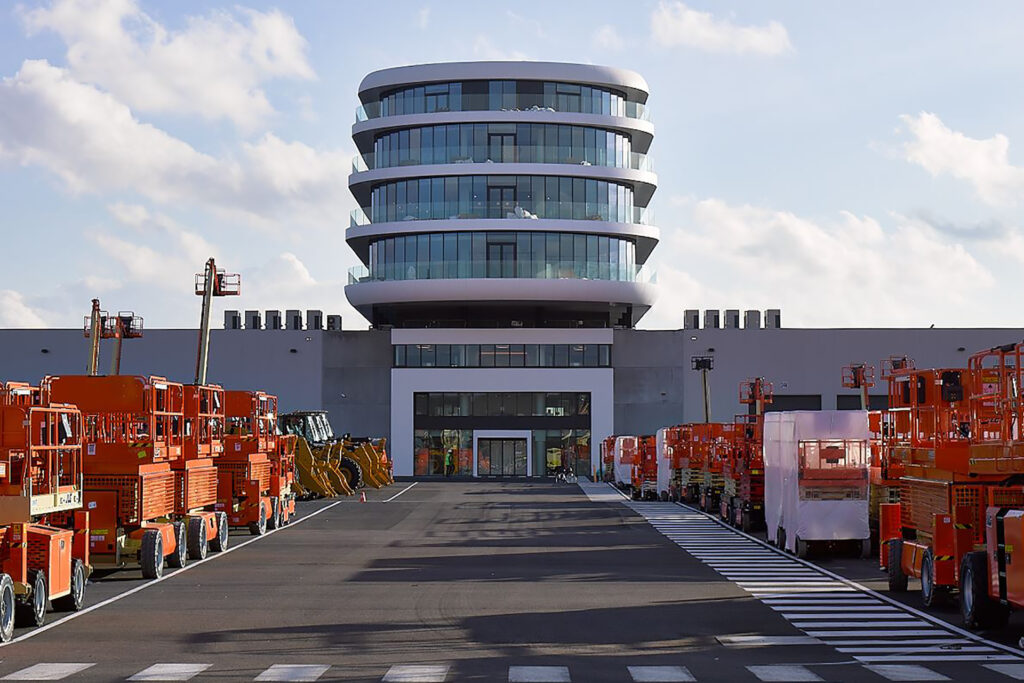 Distribution
As the official European importer and distributor for OEMs like Stellantis and GM, AEC is fully equipped to manage your products' entry into a brand-new market or help you grow your business further, anywhere.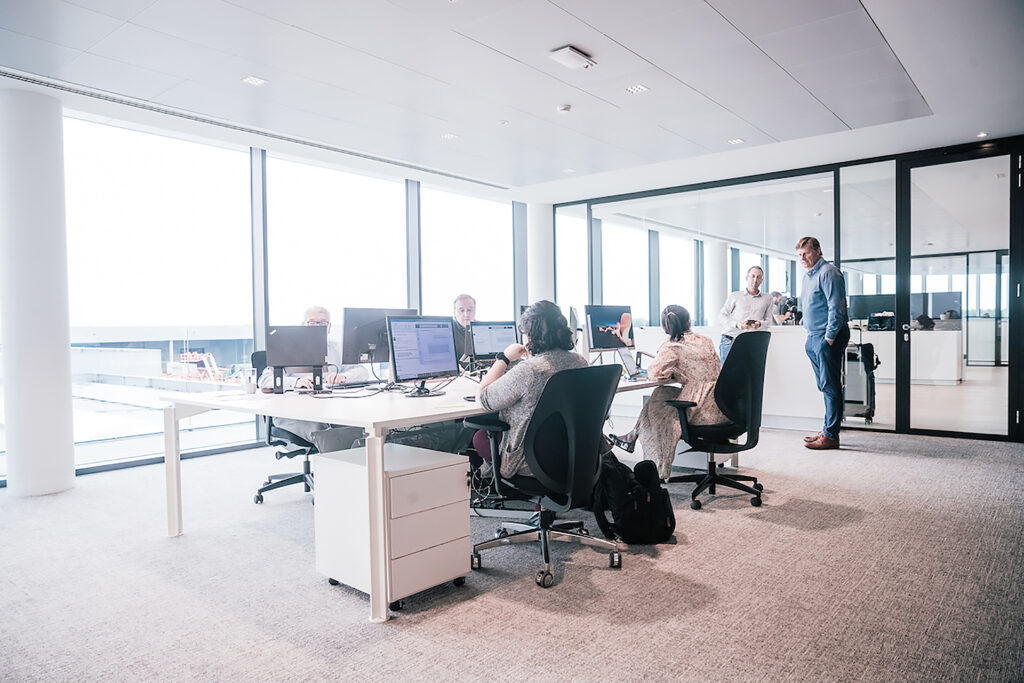 Trade
We're ready to support your trade needs from start to finish with distribution, retail, financing, and aftersales support, no matter the size or scale of your operations.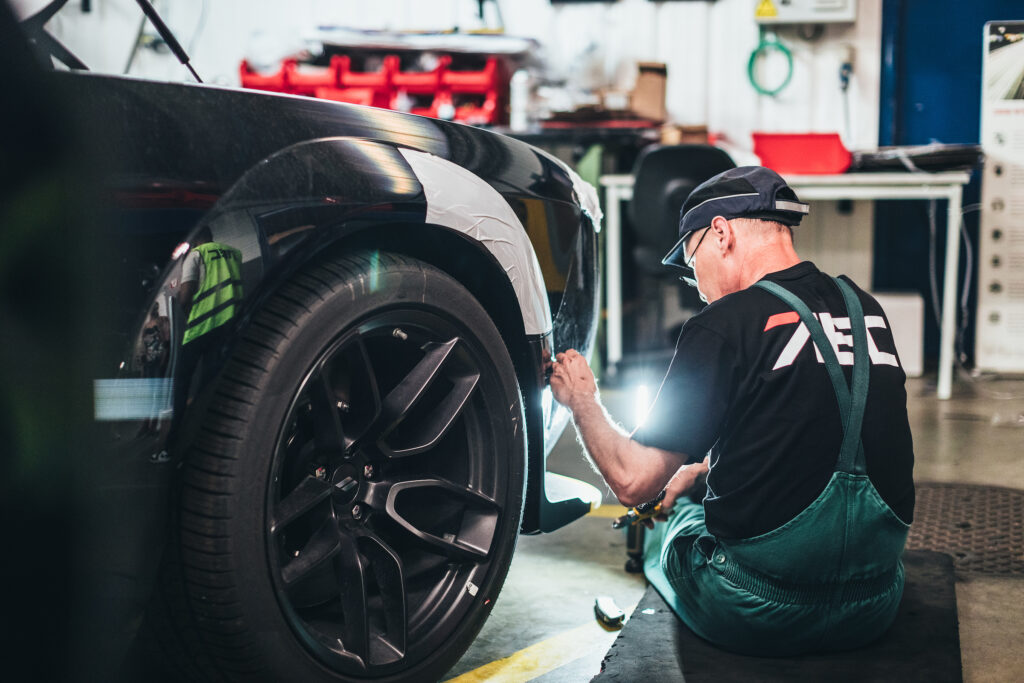 Homologation
Since 1996, AEC has homologated over 100,000 vehicles at our state-of-the-art Vehicle Processing Centers and R&D facilities in Belgium, ensuring they're compliant and road-safe for different markets worldwide.
Finding better ways since 1996
Since AEC's beginnings in 1996, we've been driven by our passion for finding better ways to solve industry-wide problems that no one else could solve.
By understanding the needs of our partners and by challenging conventional thinking and doing things differently, we're putting our partners at the top of the list.
We're ready for electric
Change and transformation have been a constant at AEC since 1996 and we are passionately committed to supporting the transformation to electrification. With an extensive service network and a distribution concept tailor-made for the surge in EV demand, AEC is the ideal pan-European distributor for the next major step in our industry's history.