One thing's for sure: we love American cars, and we love bringing beloved American brands to new markets and new territories so other fans can get their hands on one, too. In the past 27 years, we've sold over 100,000 vehicles and connected car fans with their dream vehicles all over the world. With our latest endeavor, we're excited to be able to make even more of your car dreams turn into a reality. 
Today, we announced the launch of AEC Specialty Vehicles (AECSV), a new automotive enterprise and subsidiary of AEC Group, focusing on the official import and distribution of selected internal combustion engine vehicles from General Motors' Cadillac, Chevrolet, and GMC brands. One of the oldest, most recognizable, and most popular car brands in the world, GM is a huge part of the automotive industry, and we can't wait to bring that history to Europe with AECSV. Through AECSV, European customers will be able to get their hands on some of GM's top brands, which were previously largely unavailable in Europe.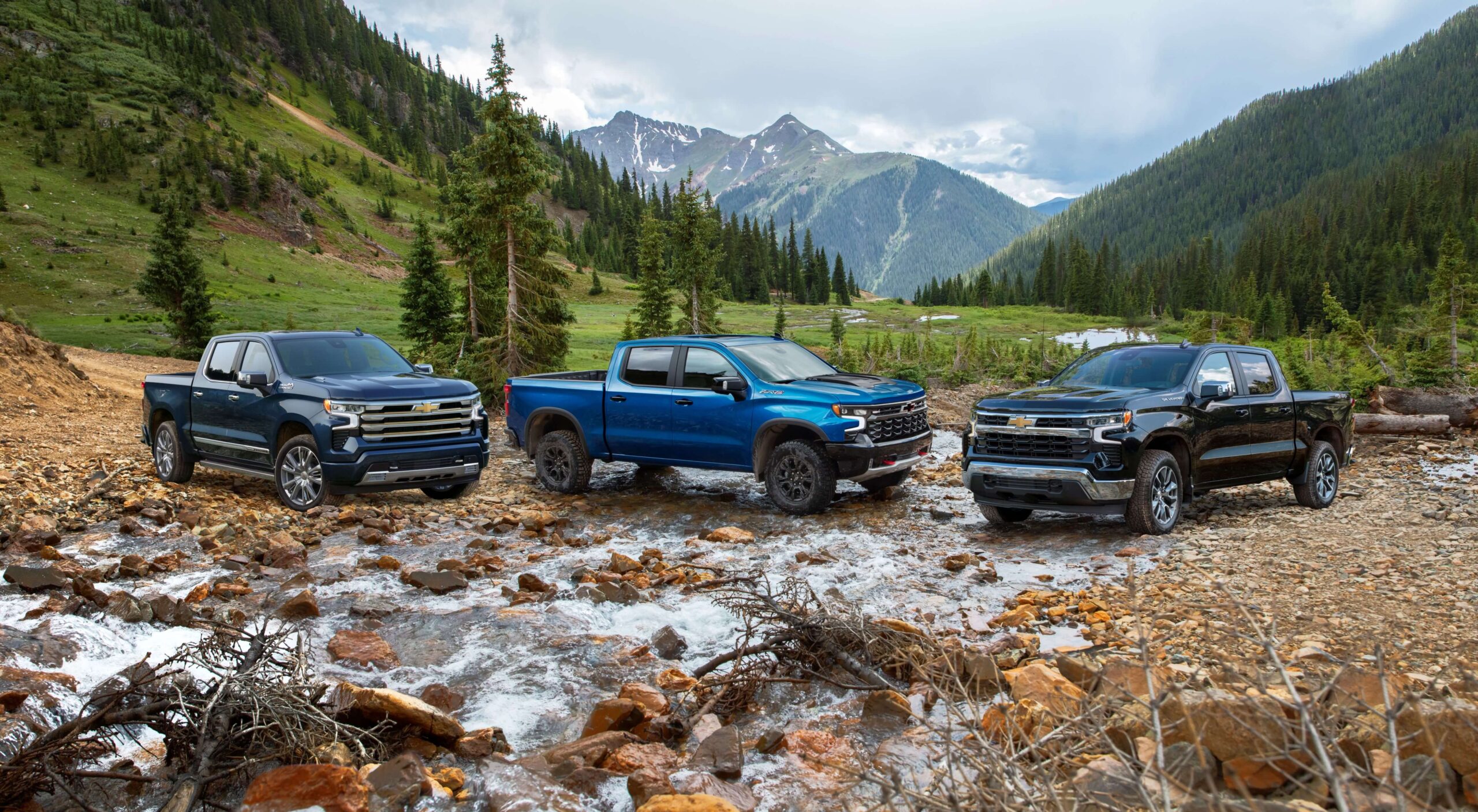 So why AECSV? North American vehicles continue to be seen more and more, also here in Europe. AEC Group founded AEC Specialty Vehicles in response to the growing demand for those cars in the different European markets. AECSV is a fresh, agile new player that through its parent company AEC Group, benefits from all the experience and assets the company has accumulated over the past 27 years as a global player in automotive solutions but operates independently. Alongside its own distribution network, AECSV will also have access to AEC Group's impressive Vehicle Processing Centers and homologation capabilities in Belgium, as well as other AEC Group services.  
AECSV is kicking off the launch of GM vehicles in Europe with the following models this month: Silverado, Suburban, Tahoe, Sierra, Escalade and XT6. More models, as well as official GM-brand spare parts and accessories for the selected models sold starting in fall 2023, will also be available through AECSV later this year.  
Are you a European dealer interested in expanding your business and taking advantage of this exciting new opportunity? Get in touch with AECSV at contact@aecsv.com to find out how you can be part of this new endeavor and fuel your business growth. 
Learn more about AECSV and check out their all-new 2023 GM lineup for details on all available models.