A modern pickup truck is like a Swiss army knife. With the right add-ons, you can make the most of your truck, whether you plan to use it professionally or in your free time. Our partnership with Yakima connects you directly to high-quality, ready-to-use accessories that are fully road-legal wherever you are.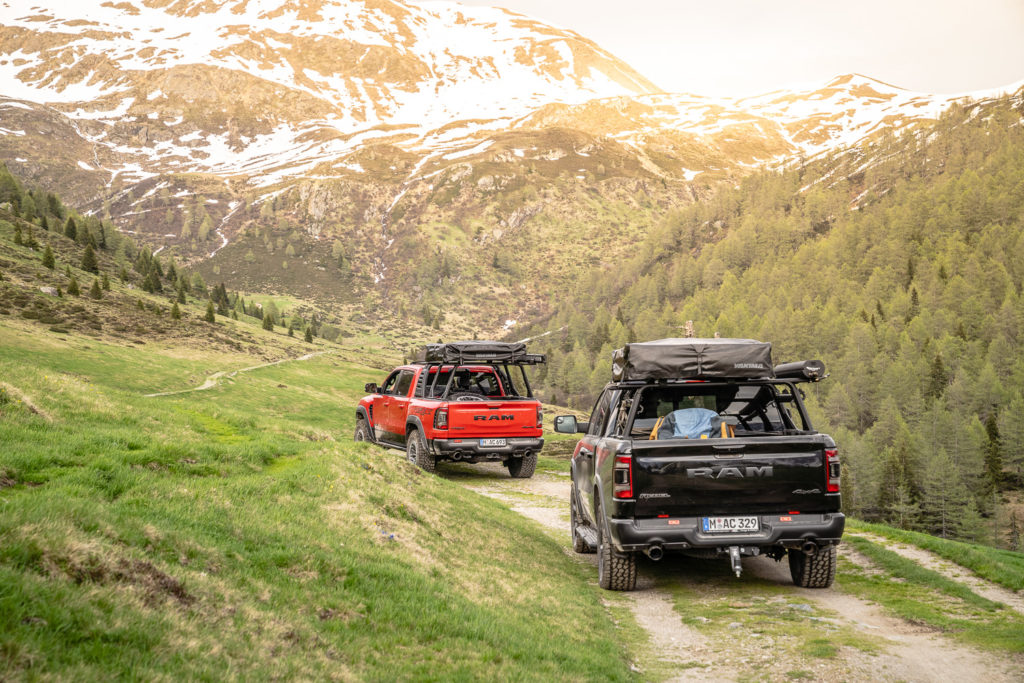 At AEC, we offer a wide variety of global solutions and services to the automotive industry. We make sure that everything complies with local regulations, we are on-site with our vast dealership network, and we offer industry-leading financing and aftersales solutions alongside countless other services to satisfy customers around the globe – from factory floor to front door. One of our more tangible services is providing genuine accessories for AEC vehicles to OEMs, partners, and end-customers, wherever they are. Let's take a look at one of our bestsellers, the RAM 1500. There are thousands of car parts and accessories designed specifically to fit this model and enhance your driving experience. However, these parts are mostly manufactured and distributed in the U.S. Can you even get a hold of them if you're located outside of the U.S.?
Our partnership with Yakima makes all of this possible. The Washington-based company is the most renowned producer of utility car accessories, offering everything from roof racks and bike racks to bed carriers. Their products enable an almost limitless capability for attachments, such as bicycles, kayaks, snowboards, skis, and other outdoor sporting gear, and are incredibly popular among RAM owners. Until now, customers interested in purchasing Yakima pickup truck accessories from abroad have faced a litany of challenges, such as not knowing where to purchase Yakima parts or how to install them and make them road-legal in Europe. Now, customers can sidestep these problems and access Yakima's prestigious outdoor truck accessories by purchasing them directly through AEC.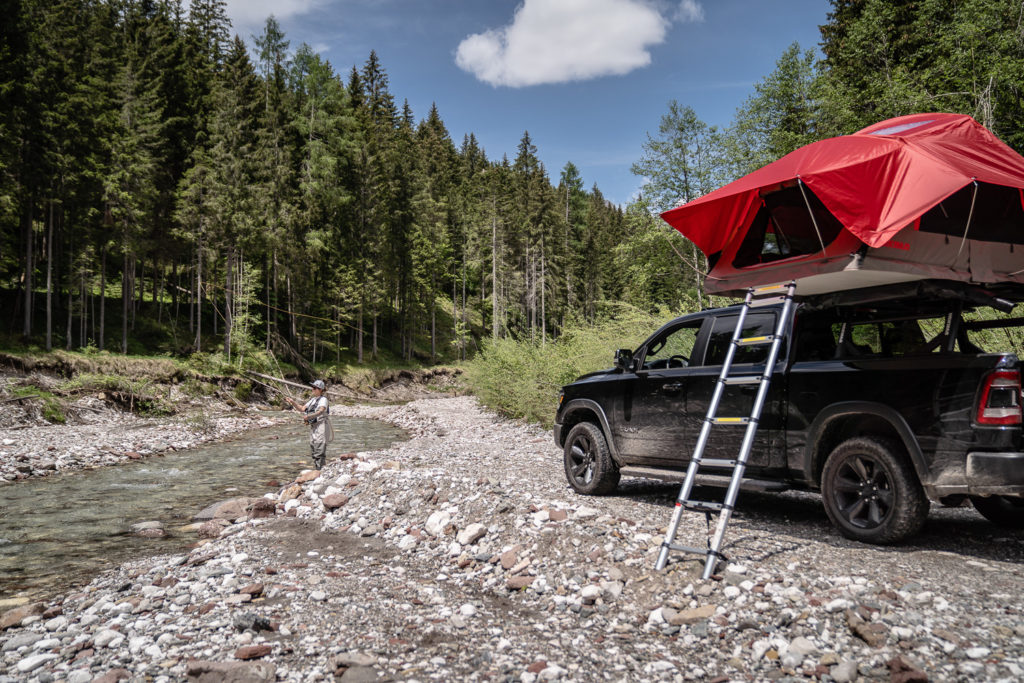 We are excited to offer Yakima's selection of RAM accessories throughout Europe through our network of 160+ AEC dealers. Thanks to our partnership, you can now order Yakima accessories directly on one of our dealer's showroom floors, or when ordering your new vehicle. Our expert partners will take care of the entire installation, so you don't have to, and share all necessary details about these parts and their maintenance. And when you purchase a product through AEC, you can rest assured that your new parts are road-legal and ready to use all over Europe. You can just drive off and go.
There is no better way to prepare for your next adventure than with a RAM equipped with Yakima outdoor gear. We are proud to be able to offer these high-quality products to our customers throughout Europe.
To showcase the variety of options that result from adding Yakima equipment to an AEC RAM truck, we installed a selection of accessories on two of our trucks, a RAM 1500 Rebel and a RAM 1500 TRX, and tested them in the Alps. Check out the gallery below to see how versatile this combination is.