As you probably read last month, we are moving our VPC (Vehicle Processing Center) administration into a new building within the port area of Antwerp. Beyond the need for more space and a good location stands an essential factor: Sustainability.
The world is changing every day. It's changing for good now because, for years and years, ecological conditions were only getting worse. The automotive and transport industries are, of course, a prominent participant in changing the pace of sustainability, just because they are responsible for many emissions, ground-sealing, or even pollution. As an automotive solutions provider, we must ensure that those solutions must be as environmentally sound as possible. Apart from using alternative fuels, such as LPG or E85 for our cars (and something else very soon), we also pay a lot of attention to how we work in our facilities and offices.
An office – that's just four walls, a roof, and an annoying coffee machine, right? Technically, yes. But it is also a space that needs to provide a good climate for everybody working inside. It needs to be heated in winter and mustn't get too hot in summer. That annoying coffee maker needs electricity, and so does almost every other office machinery. If a CEO has a soft spot for architecture, such as ours, the building needs to look the part and be very airy, light, and sleek from the outside, so it can be a nice place to work.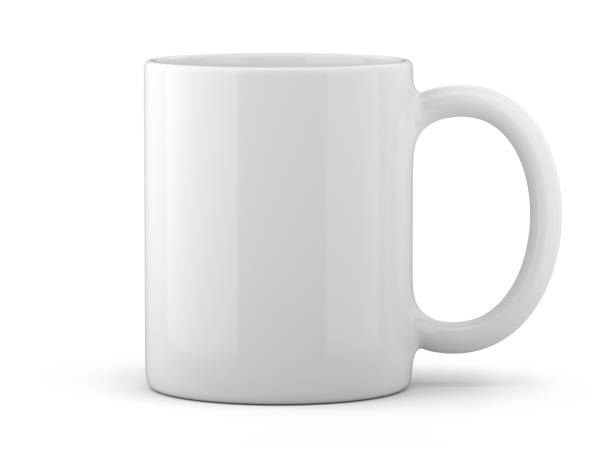 These are most of the reasons we choose to move into a new building, that is the first one in this part of Antwerp that has a BREEAM certification. BREEAM, which stands for Building Research Establishment Assessment Method, started by the British Building Research Establishment in 1990. This organization currently gives out the most acclaimed eco certificate for buildings in the world.
BREEAM doesn't only make sure that the roof is well insulated and that the heater works cleanly, oh no. They start at much more elementary criteria, beginning with the socioeconomic environment of the building site itself. Does the construction of the house make sense in that spot? Is the land used in the most sensible way? Will it provide a suitable working environment for the right number of people? Is it easily accessible for them to reach it? Every building has an energy input and a waste output, so there are harsh criteria for the energy consumption itself. A BREEAM certified building ideally uses energy that is produced not only climate neutral but also contributes to avoiding any additional pollution. What does that mean? 
In our case, there is an on-site windmill, creating green electricity. This power is then stored in a basement-level battery bank that consists of recycled battery cells. They provide energy even for peak performance situations. Even waste management needs to be optimized for an ideal result. Check out BRE's website for more insights – it's a good read! https://www.breeam.com/discover/how-breeam-certification-works/
Our Munich office in beautiful Bavaria works in a very comparable way. You can even see the effects from the outside when the building shields itself with automated blinds when the sun would heat up the interior too much.
Okay, everybody knows that it's good to save the environment, but honestly, how does that help us as an automotive solutions company?
The answer is simple. We try to put our money where our mouth is. We offer our services to OEMs worldwide. For obvious reasons, automotive manufacturers are part of the world's leading industries regarding sustainability, environmental protection, and ecological solutions. This makes for more and more green cars that use alternative fuels or electricity. But how do those vehicles go to market? How do they reach their customers? Wasteful transportation or unsustainable logistics are a no-go in the modern automotive world. This is where we at AEC come into place. We are actively minimizing the carbon footprint of automotive distribution because we have the necessary knowledge and expertise, and we work with sustainable partners.
And to make all of this happen, we need an office. And a coffee machine. Come and visit us! We may not be famous for our coffee, but we are proud of approaching a sustainable future, step by step. Sounds intriguing? Check out our career page for vacancies and become part of our great company!