Sometimes when you talk to an AEC colleague or read one of our press releases, you'll find that our homologation department prepared a model for sales or that an accessory needs to be homologated. What does all that mean? And why is it so essential for us?
Let's blow the dust off our trusty old Greek dictionary. Here, you can find the word homología, or rather "ὁμολογία", which translates to homology, or the practice of matching an item with the specifications of another. If you want to save yourself from a bored audience, when you tell your friends and family about this awesome new blog post, just mention that Homologation means "bringing stuff into accordance with something else."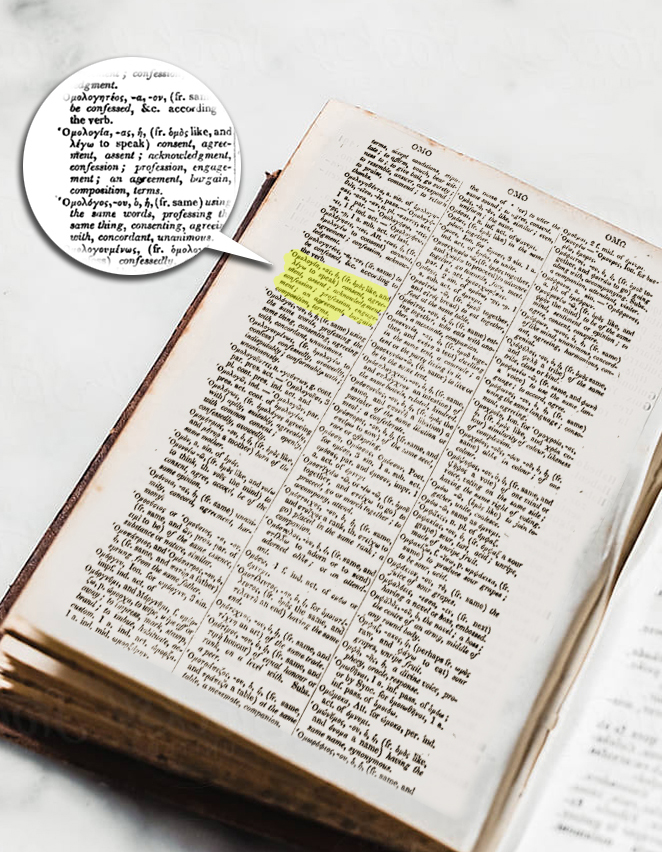 Aha, now what? Are AEC products not following – say: a local vehicle code, for example? Of course, they are, but it is up to us to prove it as an automotive solutions provider. And this is where this story gets interesting.
Imagine you are the CEO of a fantastic automotive startup based in the US. Your car is awesome, but there is one tiny problem: your R&D team has developed it to meet North American specifications. Now the car is so successful that you want to sell it in Europe too – and then in Asia, and ideally around the world.
We have the solutions.
As always in life, there are rules for everything. How big is your car allowed to be? What security features must be installed? What color should the lights be?
Of course, cars from all over the world don't differ too much from each other. Nevertheless, there are some traps that you might encounter when you try to register your vehicle in a different market. This is where our AEC Homologation experts come enter the stage. They help you adapt your product to the official local standards – wherever it may be. Maybe the results of your car's crash tests or the certificate you have for your airbags are not accepted in the new market, even though everything works perfectly. You need an assessment that scientifically proves the accordance with those foreign standards. We at AEC get this done for you. Our team of international homologation experts and solution developers have been devoted to this fascinating facet of development for decades.
You'd probably be surprised what you come across when you are offering those services to customers from all around the world who want to buy or sell vehicles in a foreign market. Did you know for example that you are not obliged to have height-adjustable headlights in the US, but your car must have a backup camera with a color screen? If you want to sell vehicles with HID or LED headlights in Germany, you also need headlight washers. Some countries require amber turn signals all-around, while they must be red in others, and in some markets, both colors are fine. And here is another example: Some European markets require more thorough tests for pedestrian protection. This is why we at AEC regularly hit our cars with all kinds of human dummy parts in all shapes and sizes. The outcome is measured precisely and provides crucial data for our modifications, converting the vehicles in our Processing Centers in Antwerp. A great result of these tests is our AEC Bull-Bar for RAM 1500 DT models. It looks rugged, but actually improves pedestrian safety.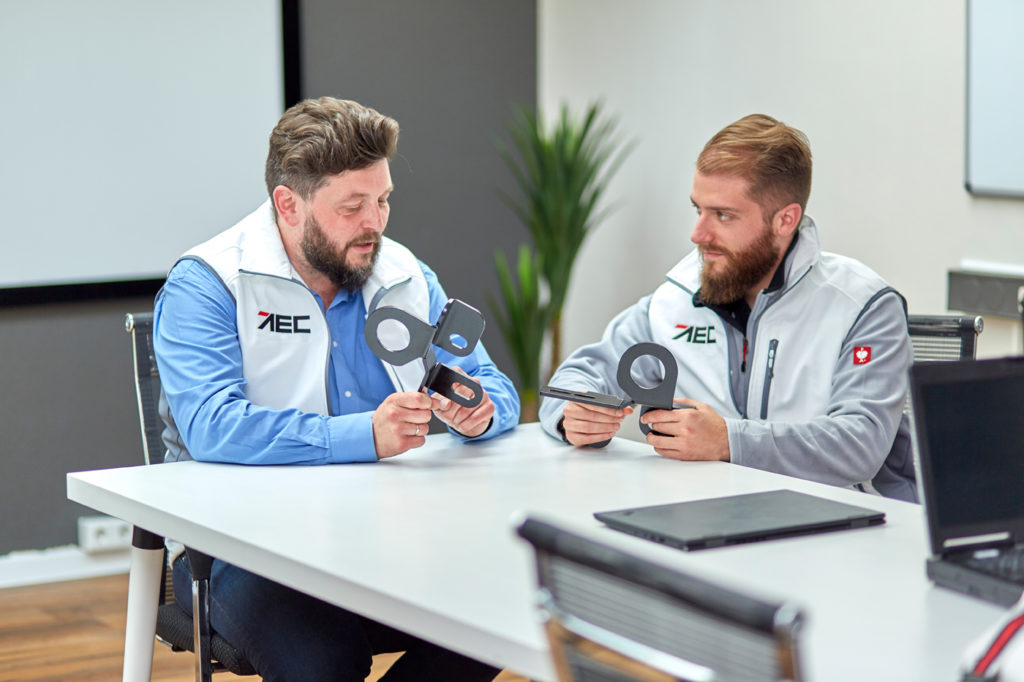 This is also where additional changes are made when we receive cars from the US for sale in Europe. Tow hooks, for example, look completely different because trailers are different too. We also use our own electronic modules to ensure the proper function of all the lights. We even offer conversions to alternative fuels – of course, all approved by the authorities. In the end, we also ensure that the navigation units run the correct map- and language data, as well as the proper software for perfect function in Europe or other markets.
We are proud to have this experience and this critical skillset as part of our AEC 360-degree service approach. The OEM benefits from these solutions as well, as the end customers can enjoy a perfectly adapted vehicle that functions just the way it was intended to – no matter where they are.
As you see, we offer tailormade solutions for every tiny detail. It all needs to be brought in accordance to end up in perfect homology. Wouldn't this be perfect for your awesome car too?