Up next in our new series "What's That You're Doing?" we sit down with Hashim Badr, who shares a few insights about his work, its challenges, and the excitement he feels at his job. Throughout this series, we will be taking a closer look at some of the unconventional jobs our AEC team does. Read on for some insight into Badr's role at AEC.
What position do you hold at AEC?
My job title is Logistic Specialist.
How would you describe your job to a five-year-old?
Let's put it this way: a five-year-old is sitting in their bedroom wanting a bowl of cereal from the kitchen downstairs. They must think about how they are going to get to the kitchen, what will they use to fill up cereal and milk, and how that bowl is going to make it do the bedroom with the least spills and in the fastest way possible.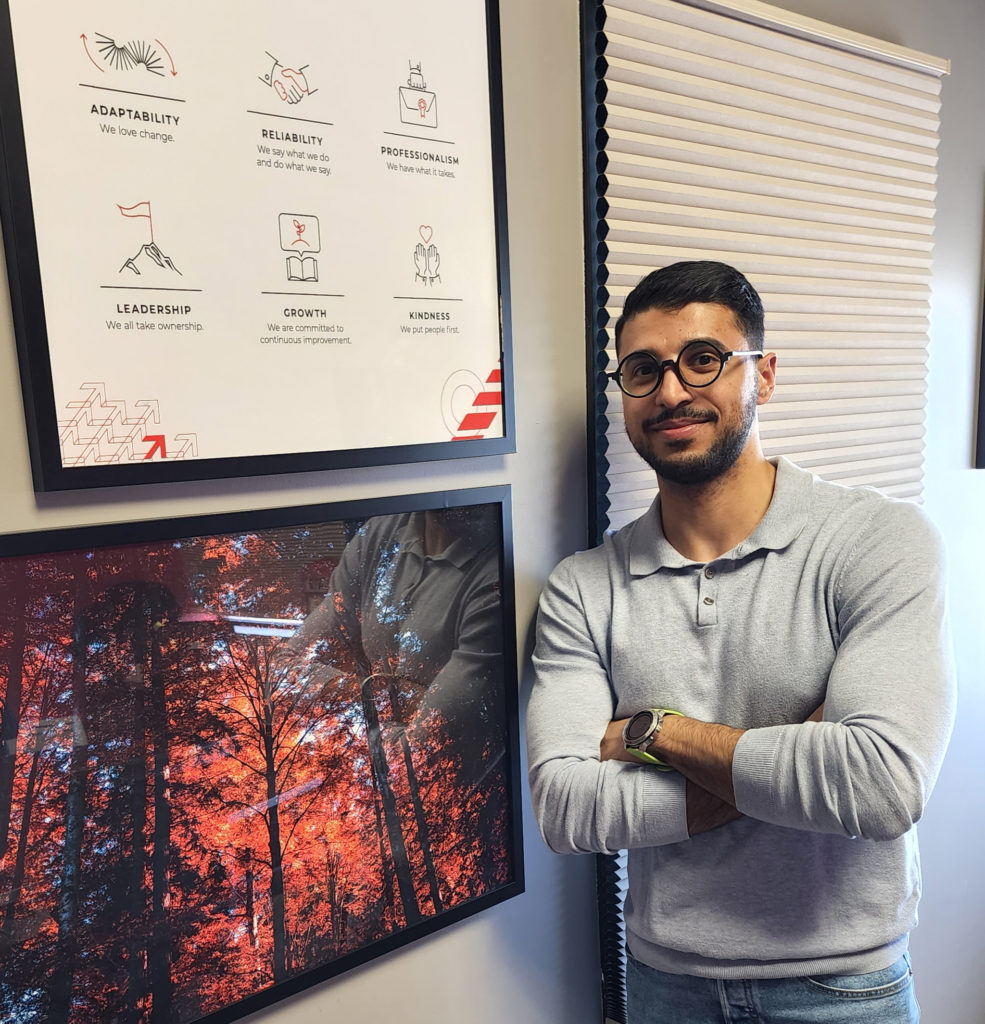 What does a typical day look like in your shoes?
In the morning I start dispatching drivers to do our pickups for the day. I then move on to catch up with vehicles that are currently in our possession to determine where their next stop is – whether it is an odometer conversion, mechanical, bodywork, or conditioning. I set up pickups and drivers for the next day before the afternoon hits and the drivers are back with vehicles that need to be checked in and paperwork that needs to be processed.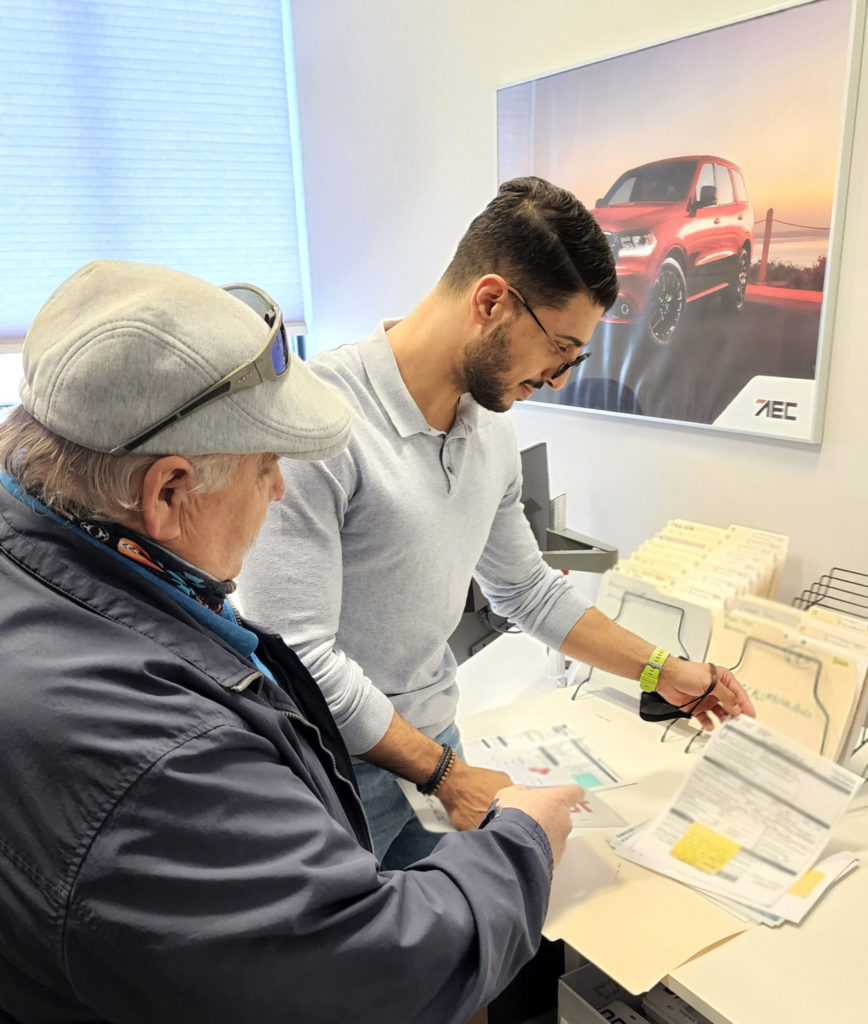 What is the most exciting part of your job?
Learning about different types of cars and dealing with occurring issues.
What item do you absolutely need to perform your job?
My job requires lots of planning and to be able to plan efficiently I need to have tools such as Excel and Google Sheets for allocations and planning. It's also vital that I have my phone on me all day long to communicate with drivers, sales reps, and dealerships.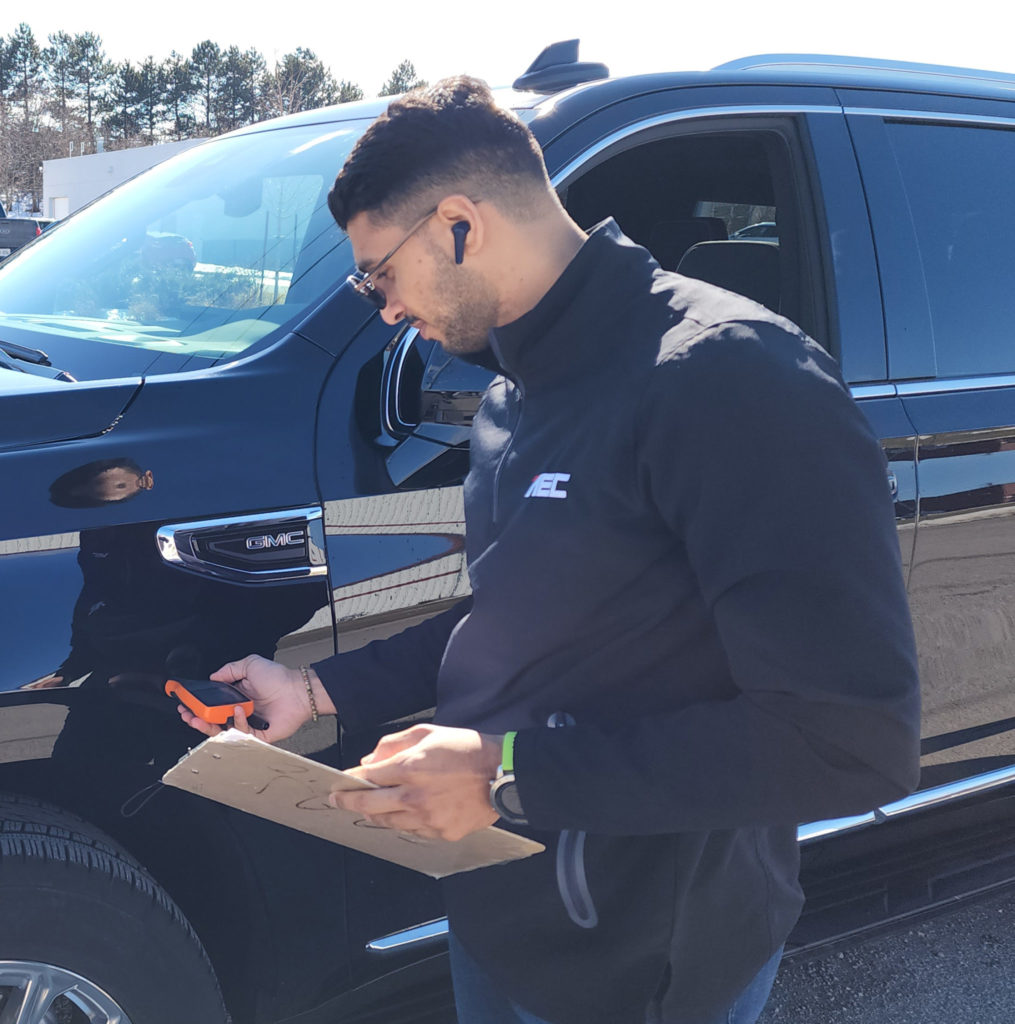 Stay tuned for more inside scoops on what our global team does day-to-day in the workplace!