This series features colleagues from different teams throughout AEC, who all have distinct roles that may not be as well-known as other positions. This week, we look at the Project Management Team, a profession that varies widely between departments, companies, and even industries. The most important functions a Project Management Team is generally responsible for are developing innovative solutions to solve existing issues, working on continuous improvement projects, and implementing new tools, often across several locations and departments. Let's find out what exactly that means at AEC from Veronika Batzke.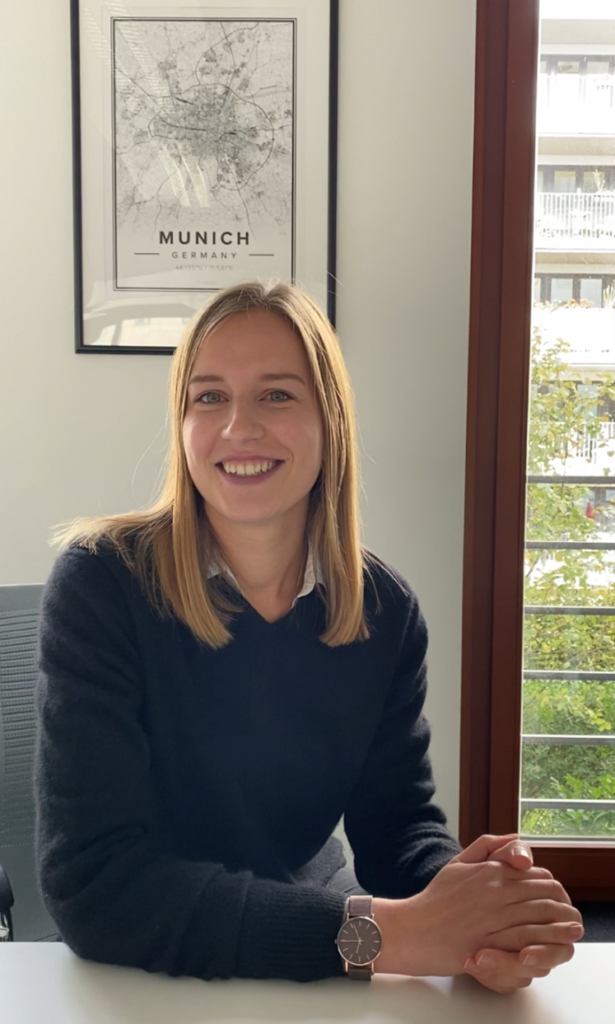 What is your job title and when have you joined AEC?
My title is Project Specialist and I joined AEC at the beginning of 2021. I graduated at the end of 2020 and started my journey at AEC as an intern in the Business Development team for 6 months. After that, I was offered to stay on board and join the PMO team full time and that is where I have been ever since.
What does a typical day look like for you at AEC?
When I start in the morning, I usually go through my emails first. After that I often have update meetings with project team members on the current status or try to solve issues when a project is "stuck." Then I also talk to different colleagues to brainstorm and to push projects towards their goal. That's why you can find me in meetings or on the phone a lot. I always have Asana open (our Project Management tool) to keep track of all the ongoing projects and tasks.
Tell us about some of your recent projects and why you are excited about them?
My latest and most exciting project is the VPC App. It is exciting because it brings together the IT solutions and the processes in and around the workshop in one app. With the app, we have already been able to achieve a major milestone of "going paperless" by using tablets instead of paper when homologating vehicles in the VPC.
I also enjoy talking to the VPC Crew or the Quality Team and building the bridge between them and the IT department, which means I learn something new every day.
Name three words that jump to your mind thinking about your job profile.
Organize, variety, people.
What was your dream job as a kid?
That changed a lot, from hairdresser to architect back to vet…
What item do you absolutely need to perform your job?
Asana/Jira (project management tool) and my sticky notes.
Interested in seeing the wide variety of positions AEC offers? Check out our Careers page to learn more.