AEC IS A
GLOBAL AUTOMOTIVE SOLUTIONS PROVIDER
FOR TRADITIONAL OEMS AND INNOVATIVE COMPANIES IN THE AREAS
OF MARKET-ENTRY, COMPLIANCE, DISTRIBUTION AND MORE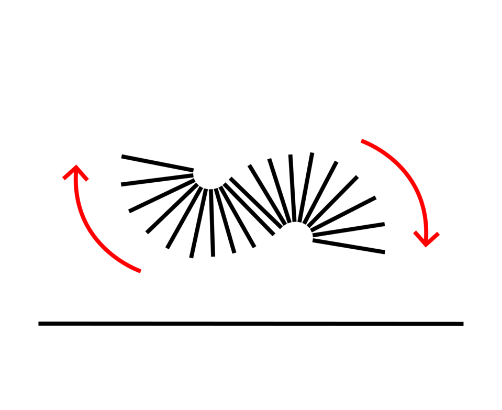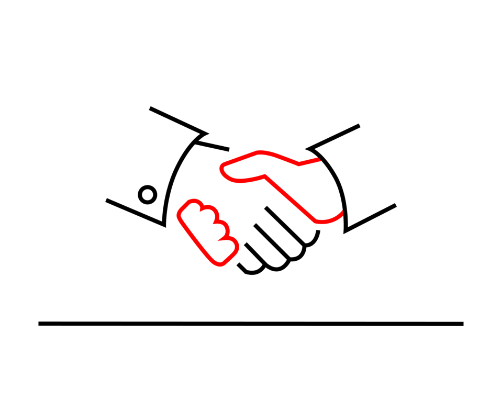 We say what we do and we do what we say.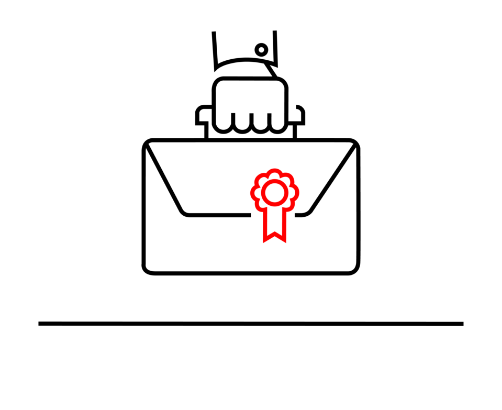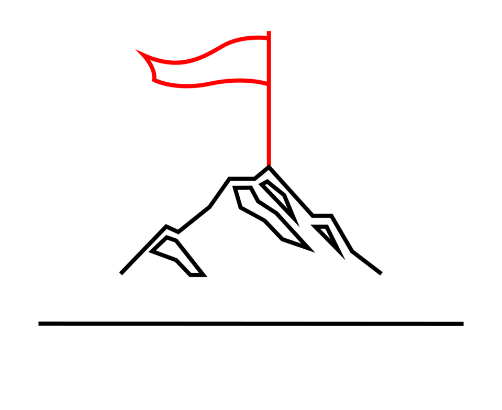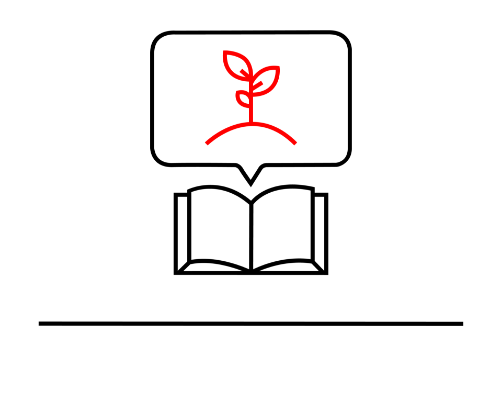 We are committed to continuous improvement…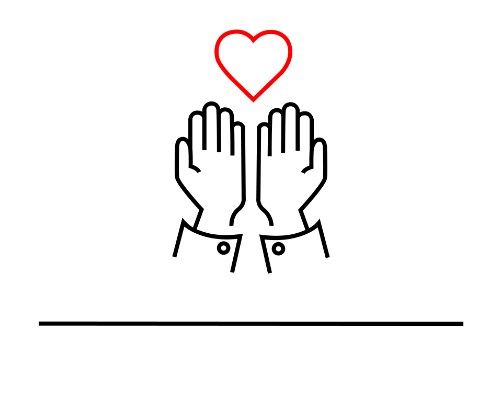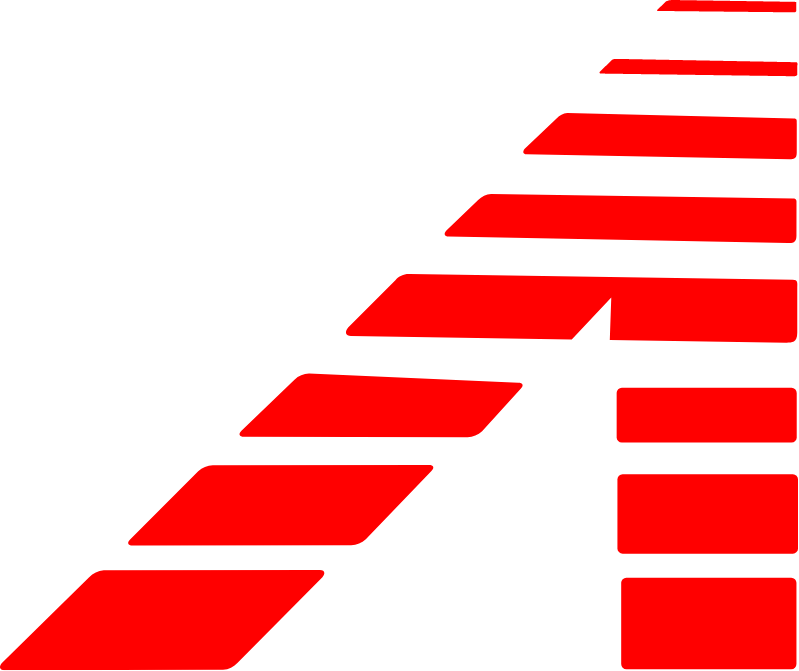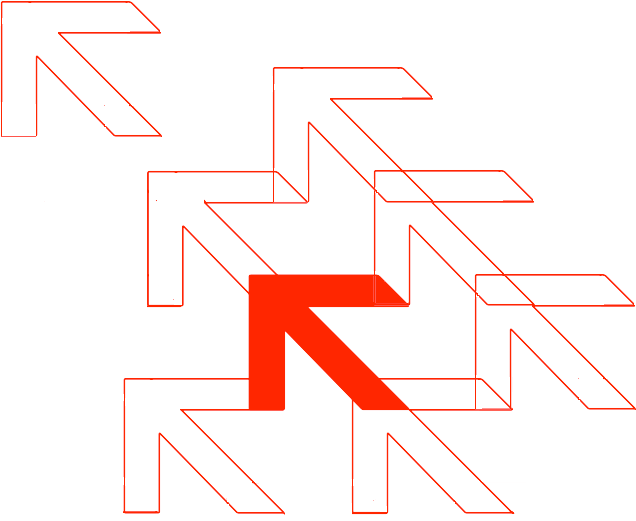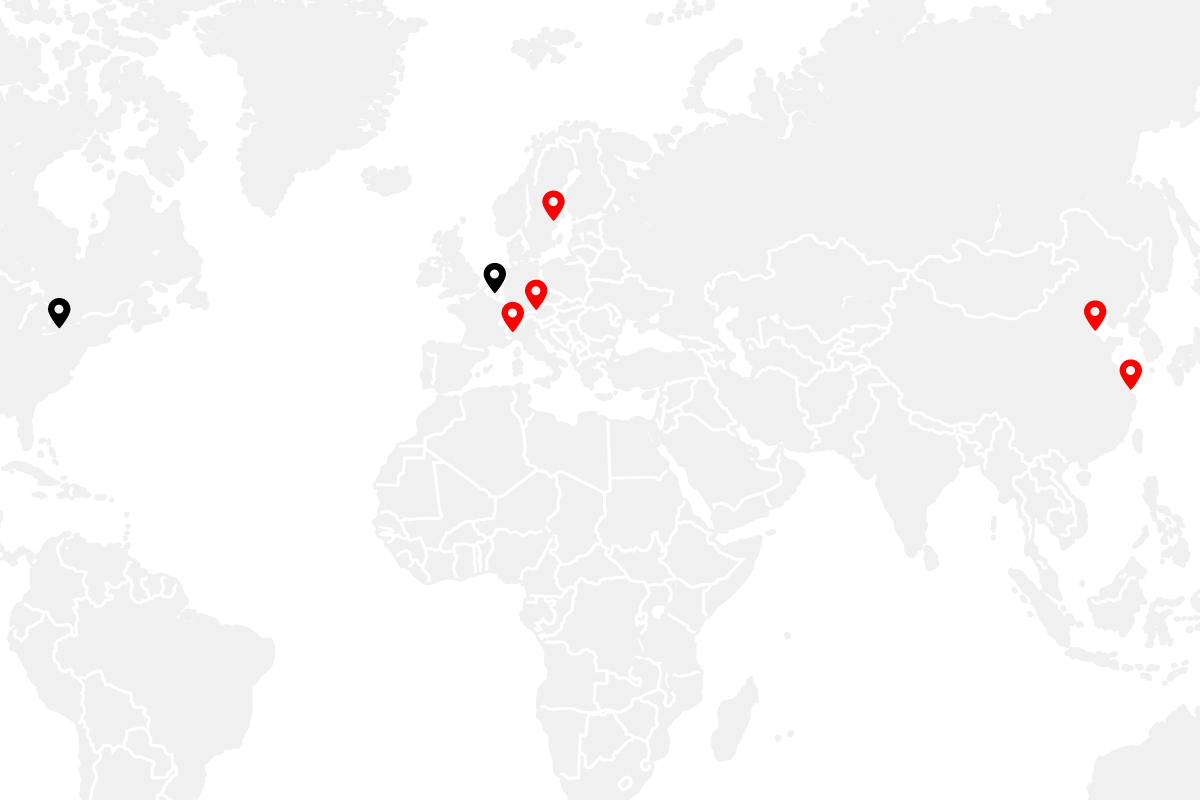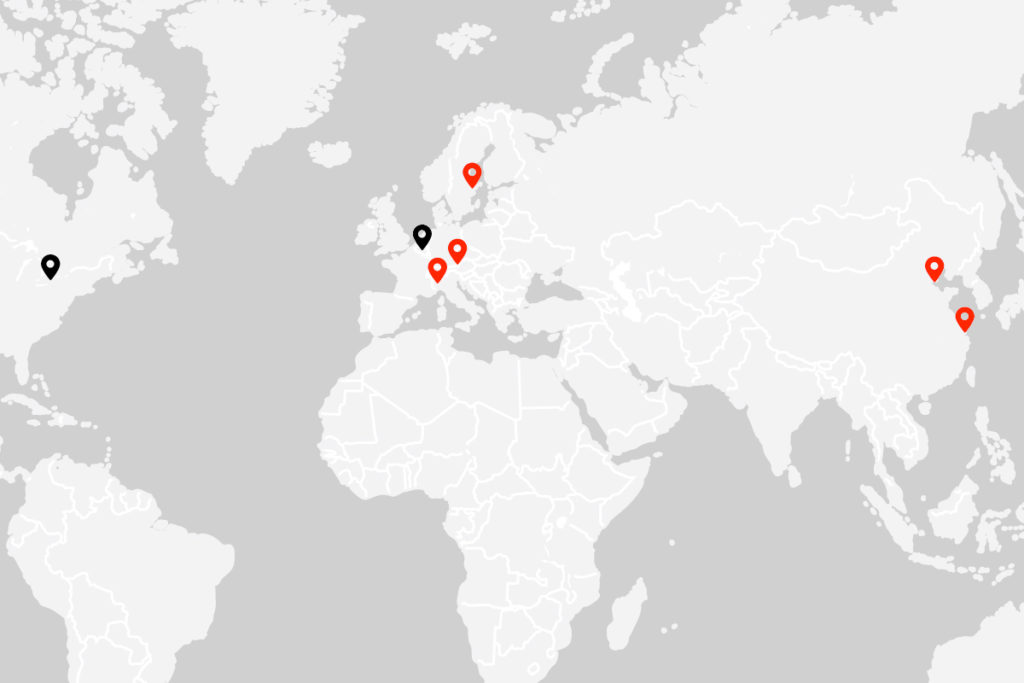 St. Catharines, Canada
Munich, Germany
Antwerp, Belgium
Turin, Italy
Stockholm, Sweden
Shanghai, China
Tianjin, China

Office

Office & Facility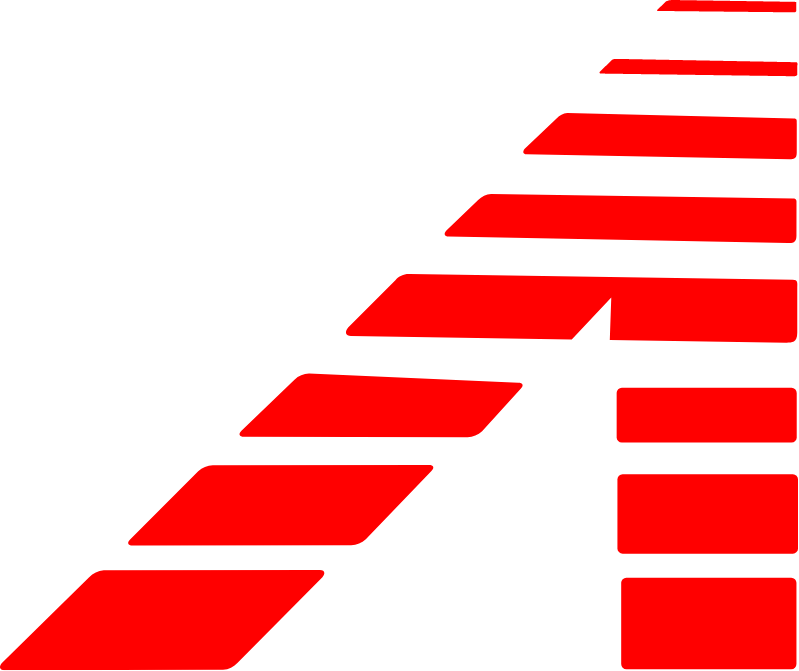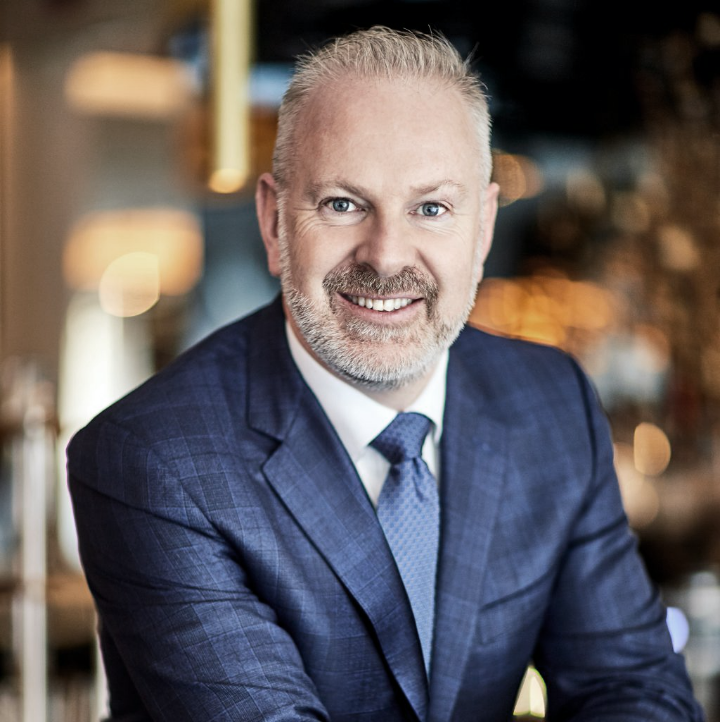 ANDREW PILSWORTH

Founder & CEO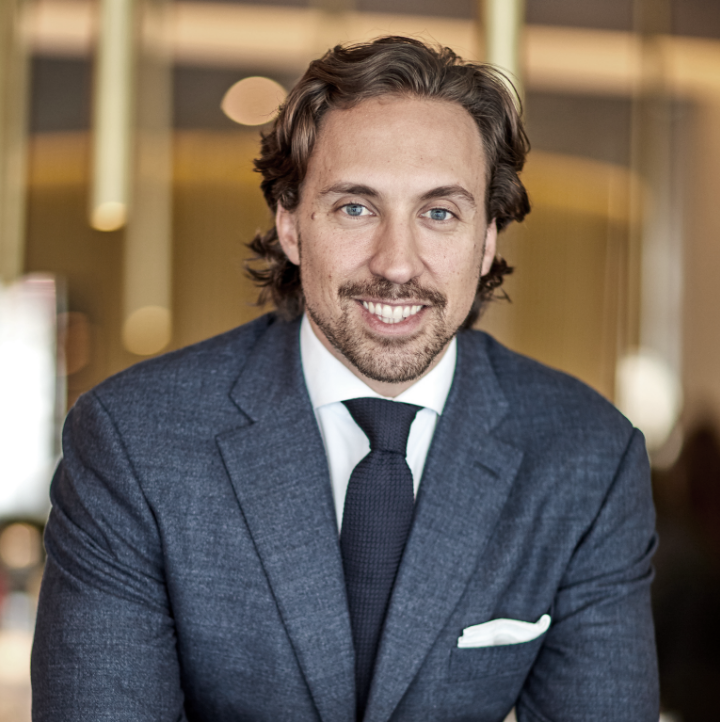 JOHN MURATORI
Chief Operating Officer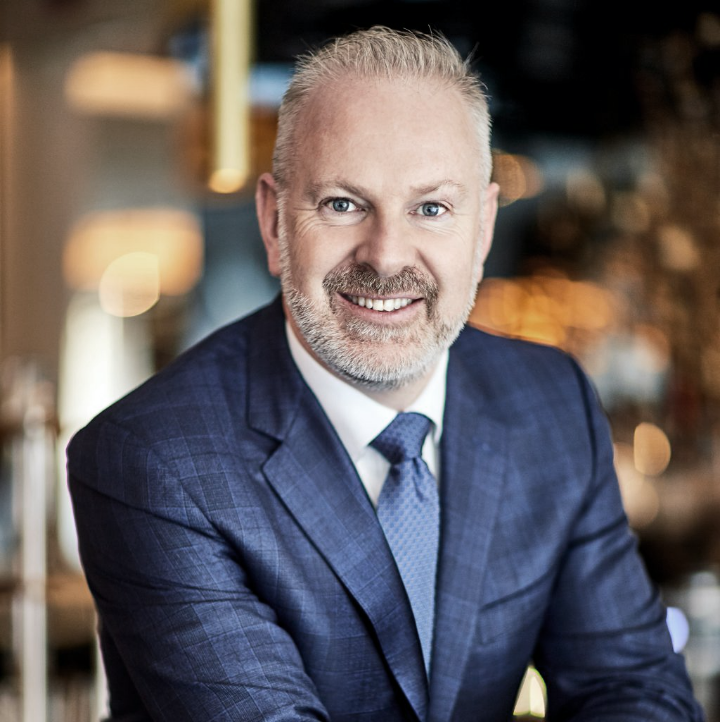 ANDREW
PILSWORTH

President & CEO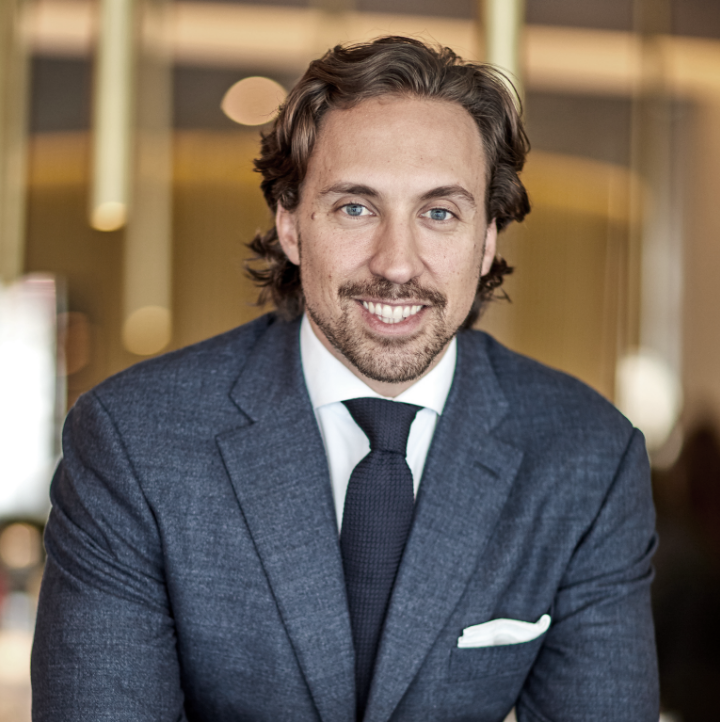 JOHN
MURATORI
Chief Operating Officer
As Founder & CEO of AEC, Andrew directs the long-term strategy for AEC and its related companies.
Since founding AEC 26 years ago, Andrew has guided the company with his passion for finding better ways and continues to push AEC forward in his vision of being the global leader in automotive solutions.
An early adopter of inclusive leadership, Andrew has a strong focus on People & Culture and Communications. He actively promotes leading by example and stresses the importance of shared values among his team, and drives the organizations diversity and inclusion initiatives.
As AEC's Chief Operation Officer, John manages global operations across all of AEC's offices and facilities.
With a passion for business management, John spearheads the company's international expansion efforts, managing AEC's Operations including homologation, logistics, and plant operations, as well as AEC's fleet and sales business while also overseeing AEC's marketing initiatives, financial endeavors, and more.
His role as COO also involves coordinating projects and fostering collaboration among AEC's global offices.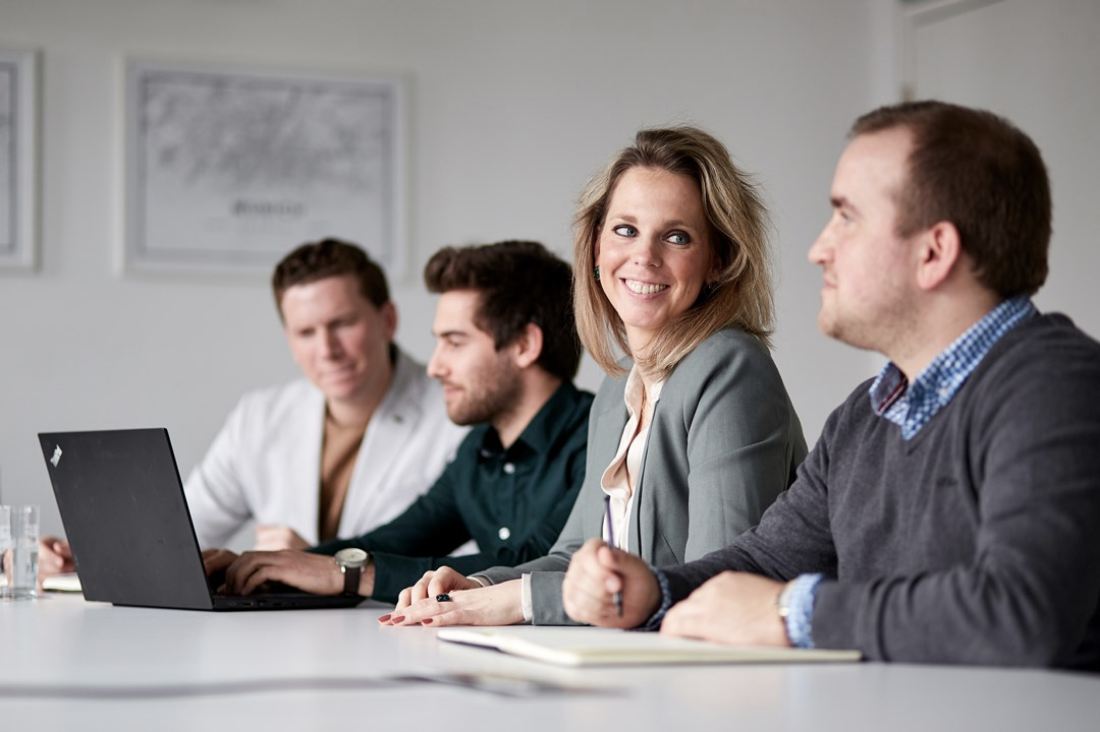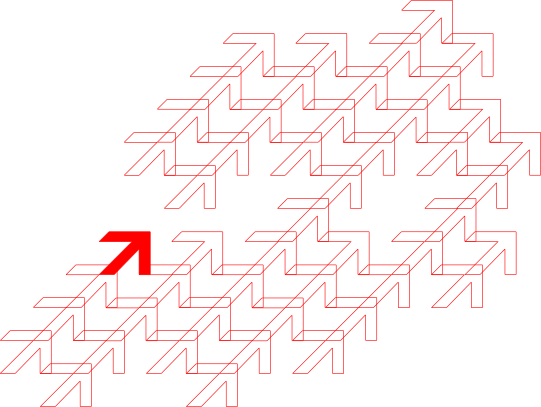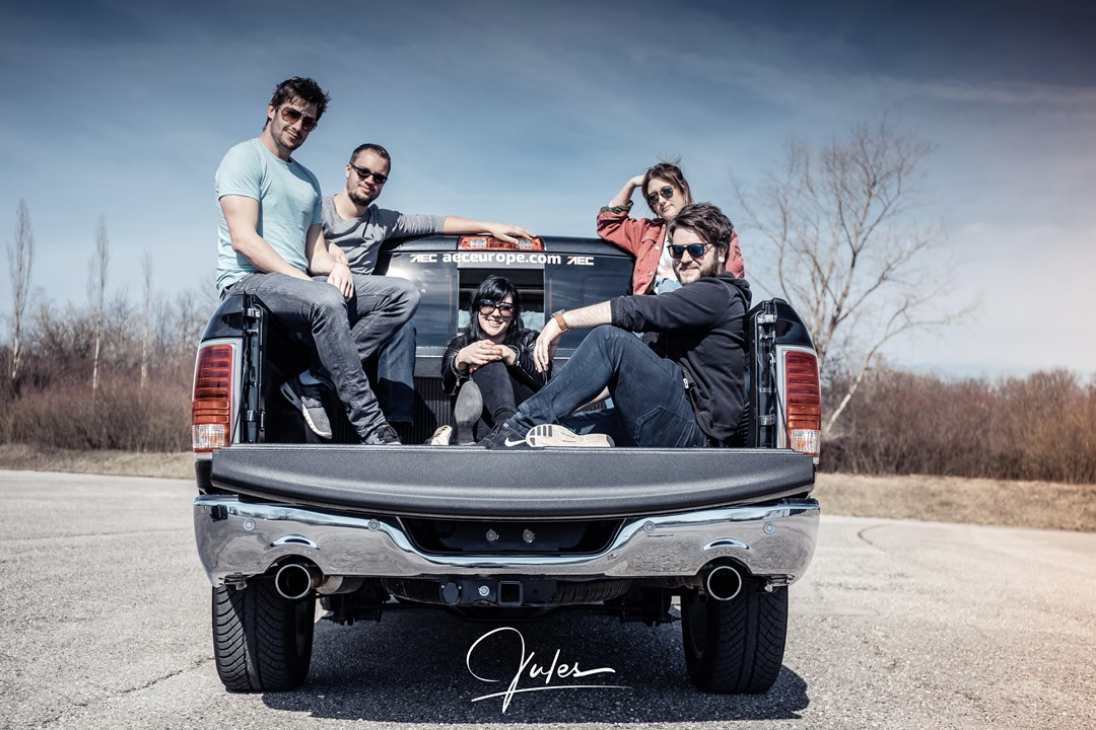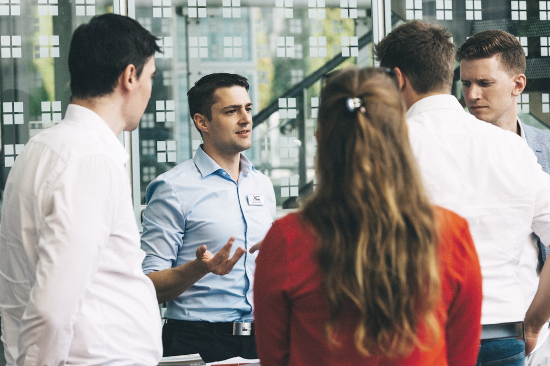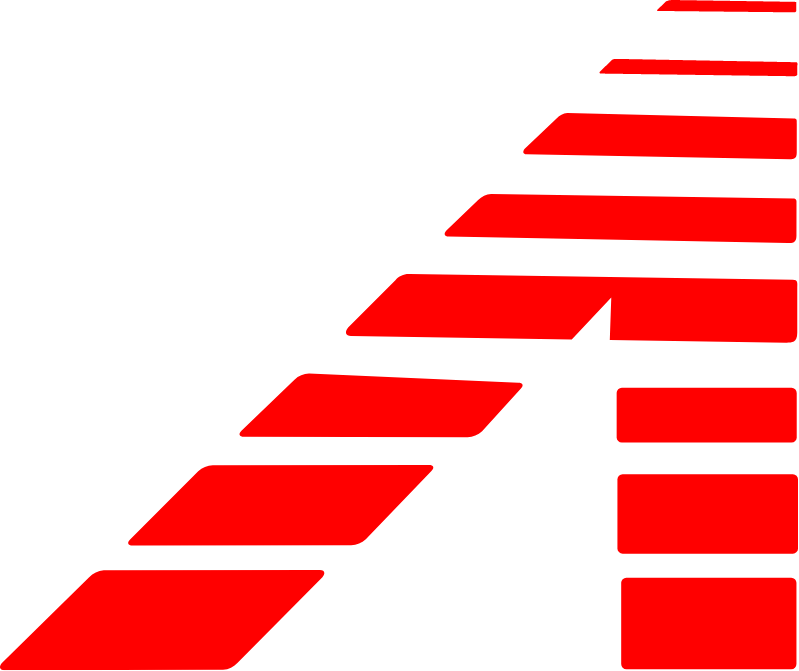 Our AEC Code of Conduct transfers our shared passion to find better ways and our corporate values to best serve our customers, partners, and suppliers. Contact us at media@aecsolutions.com to receive a copy of our AEC Code of Conduct.