AUTO EXPORT CORPORATION (AEC) IS A
GLOBAL AUTOMOTIVE SOLUTIONS PROVIDER
FOR TRADITIONAL OEMS AND INNOVATIVE COMPANIES IN THE AREAS
OF MARKET-ENTRY, COMPLIANCE, DISTRIBUTION AND MORE
The
automotive solutions
company.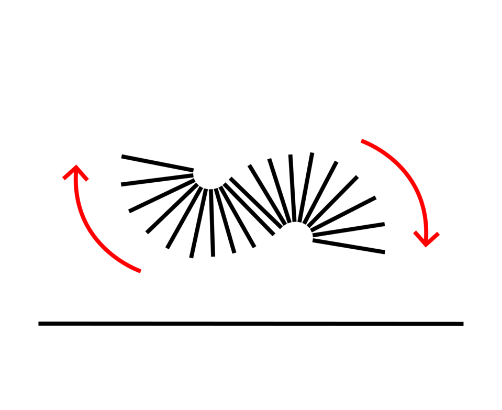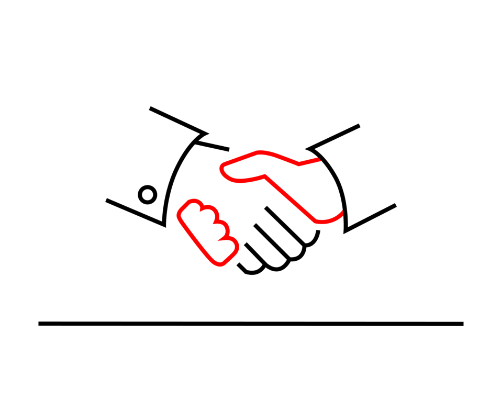 We say what we do and we do what we say.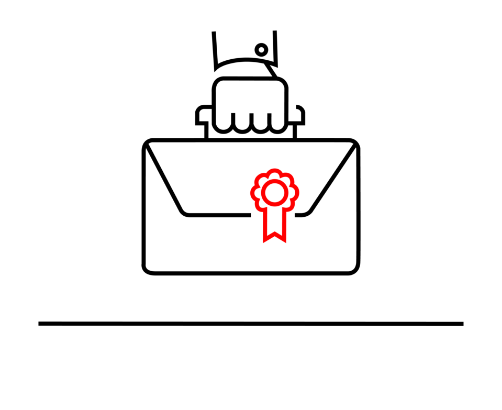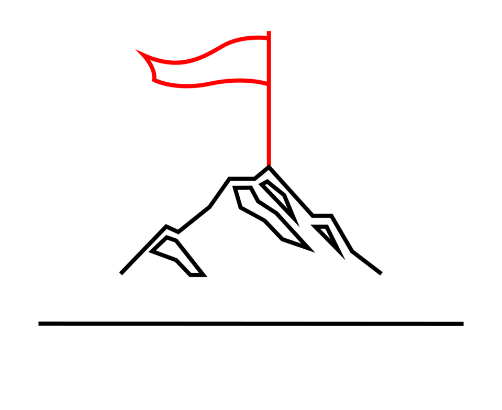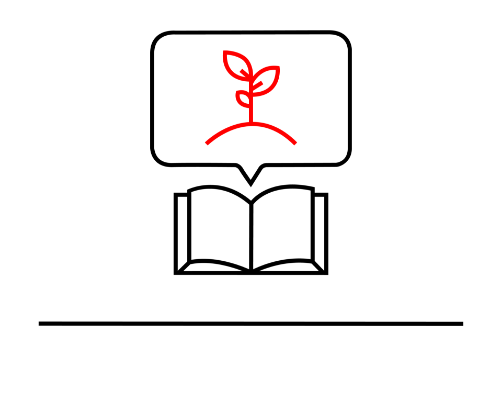 We are committed to continuous improvement…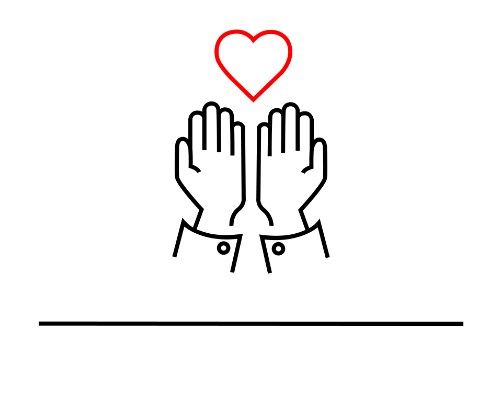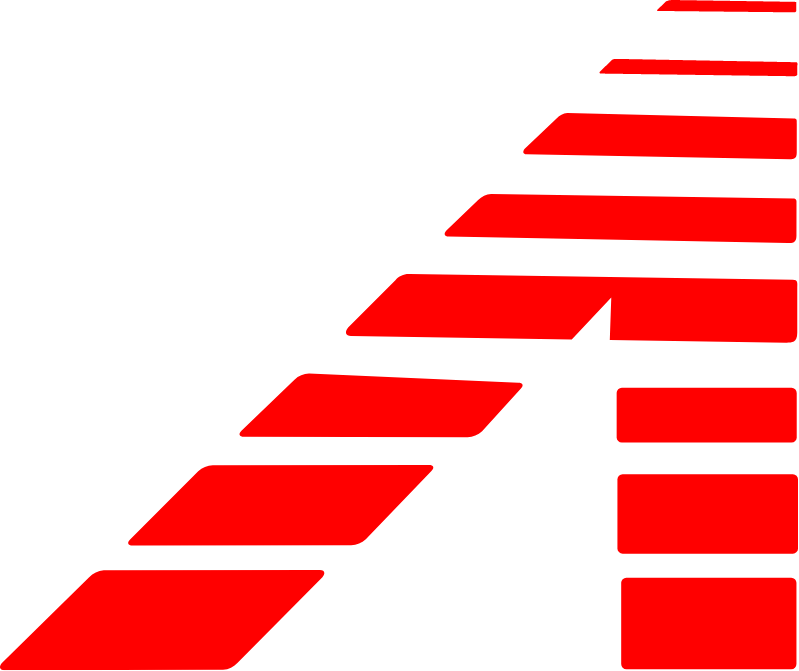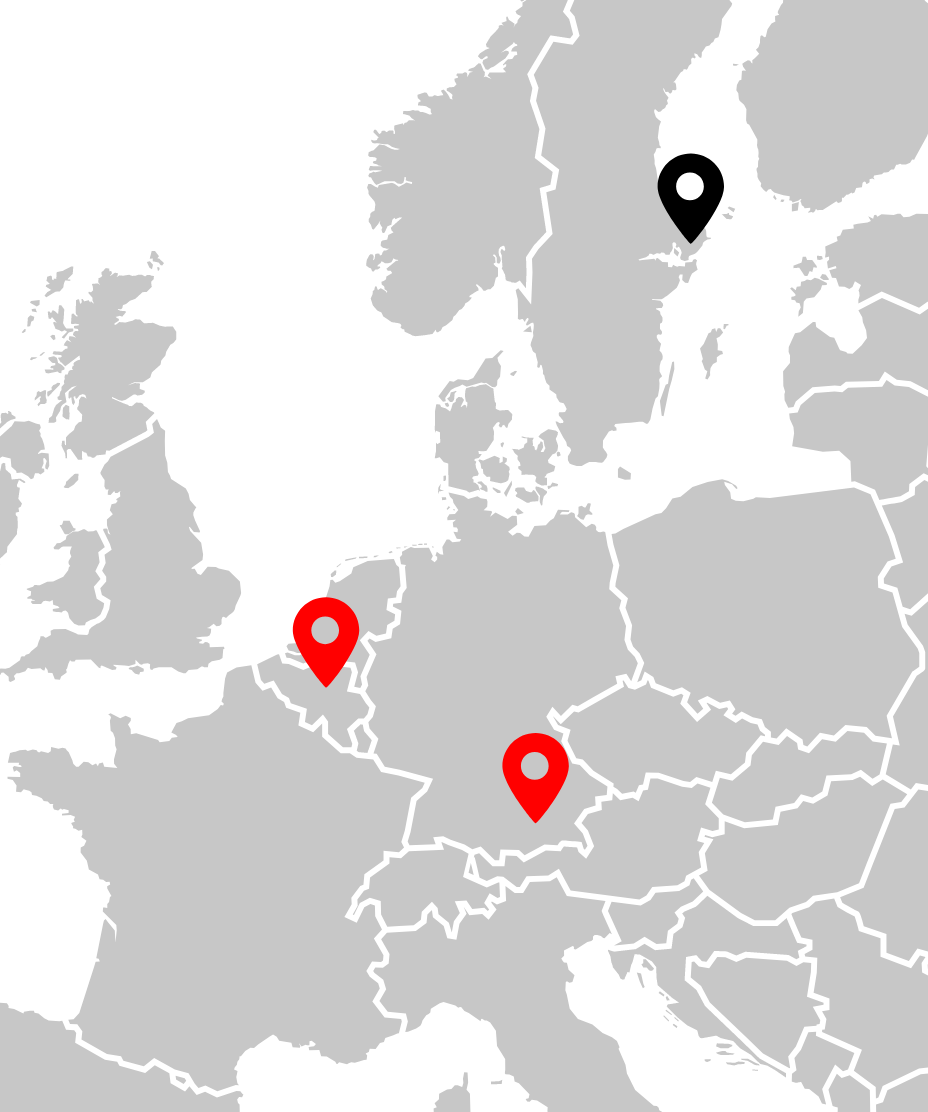 Munich, Germany
St. Catharines, Canada
Antwerp, Belgium
Stockholm, Sweden
Shanghai, China
Tianjin, China

  Office

  Facility

Office & Facility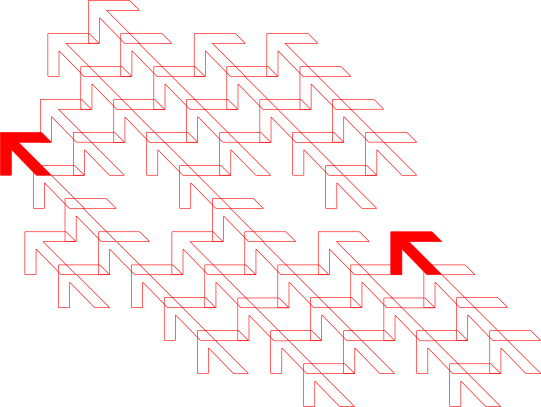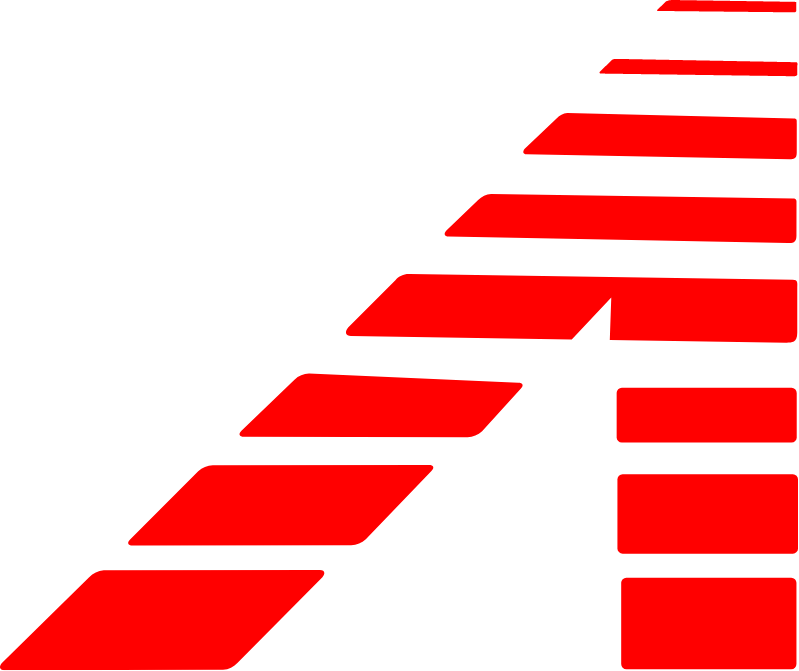 BUSINESS CONDUCT AND
SOCIAL RESPONSIBILITY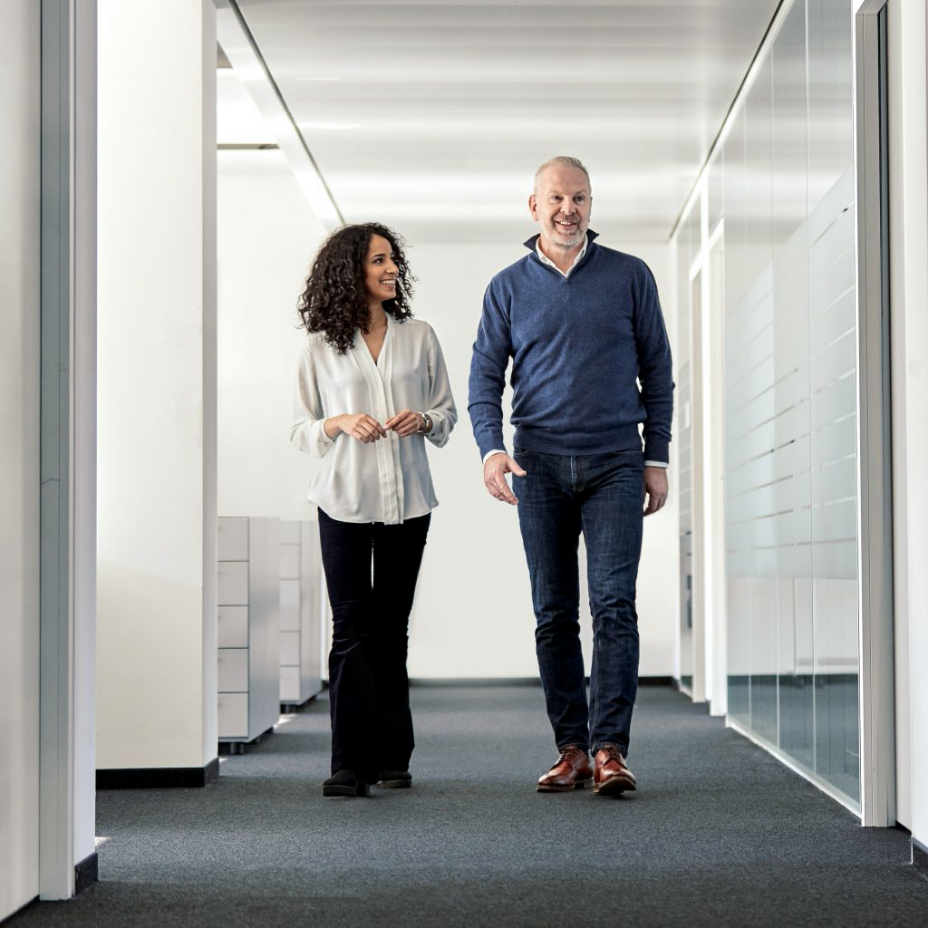 At AEC, we believe that what the company stands for is just as important as the products we offer. We are proud to have built a company with a reputation of uncompromising honesty and integrity.
AEC adopted the current Business Code of Conduct in 2009. Today's policies embody the same spirit of honesty and integrity that has always been at the core of our company; they guide us in making the best possible decisions, wherever in the world we are doing business.
AEC's Business Code of Conduct
At AEC, we are proud to support the regions in which we operate. For details regarding our CSR strategy, please contact csr@aecorp.com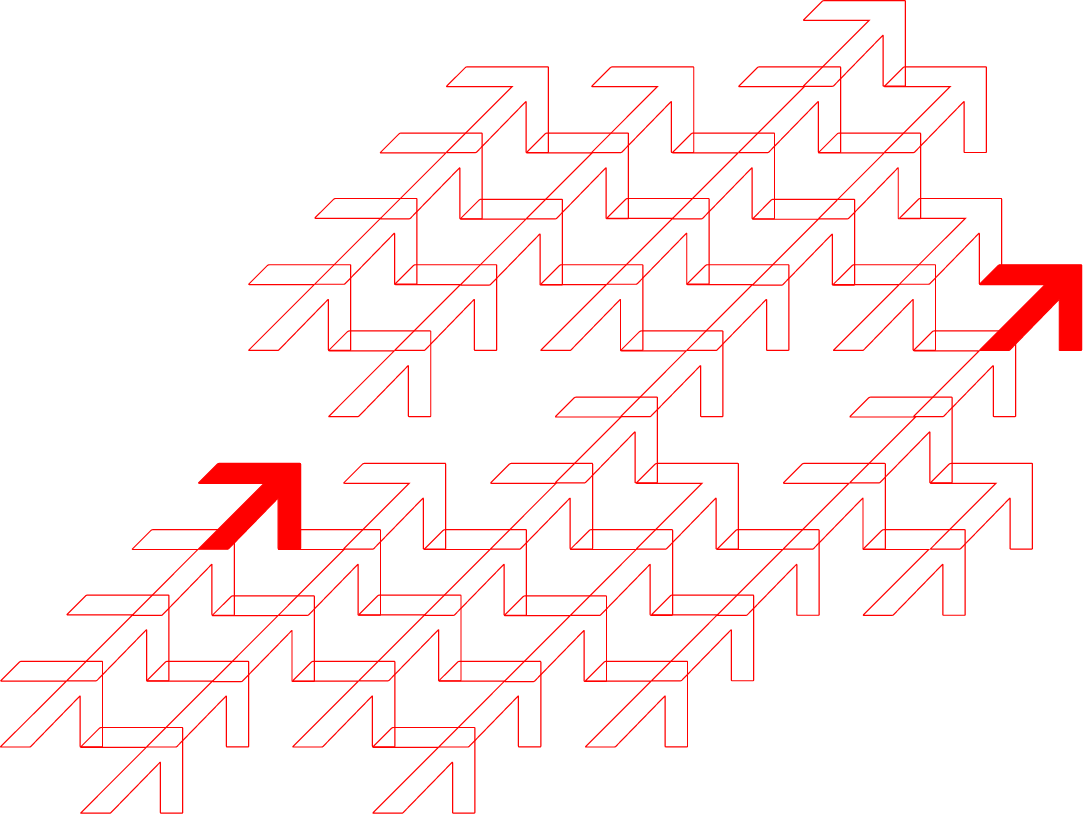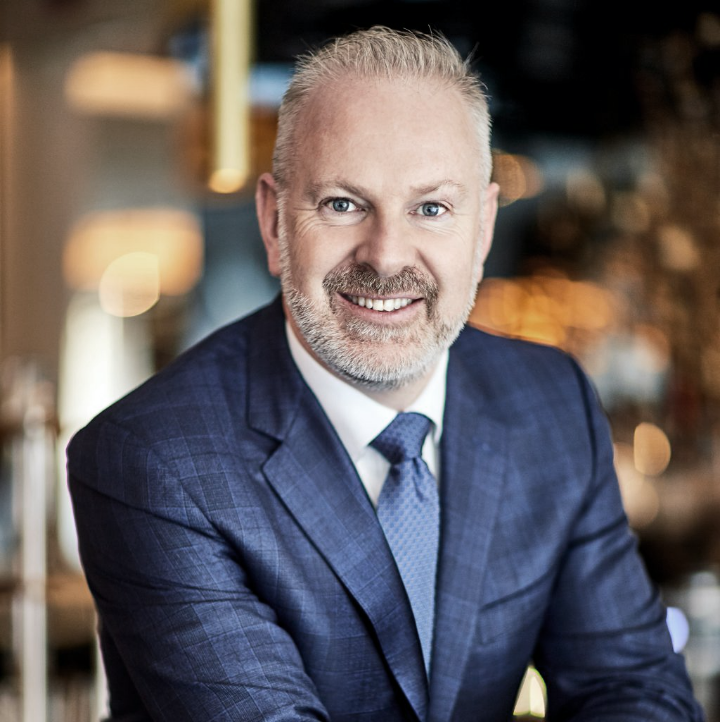 ANDREW PILSWORTH

President & CEO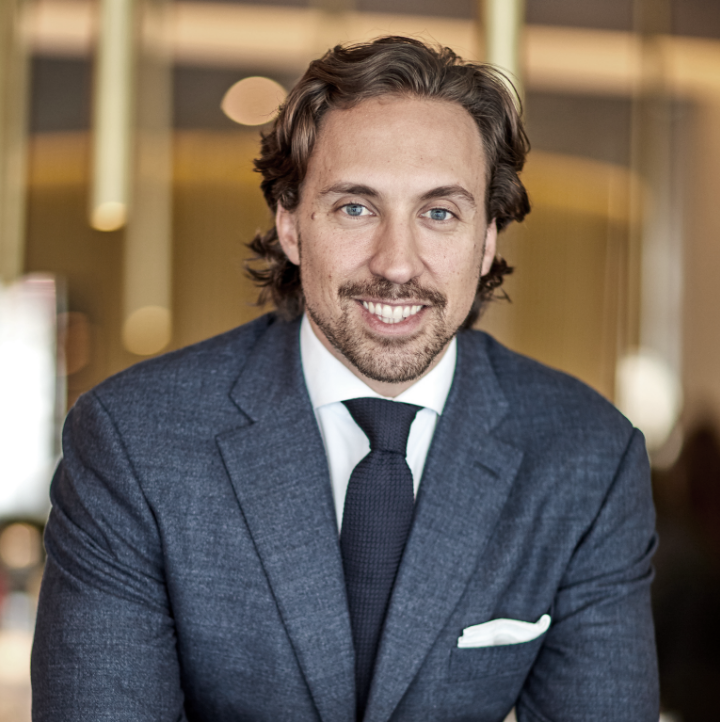 JOHN MURATORI
Chief Operating Officer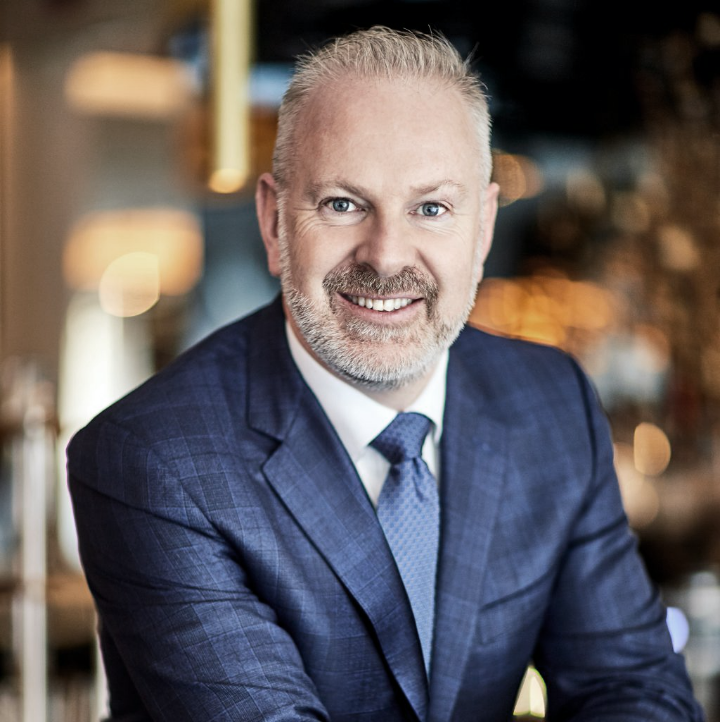 ANDREW
PILSWORTH

President & CEO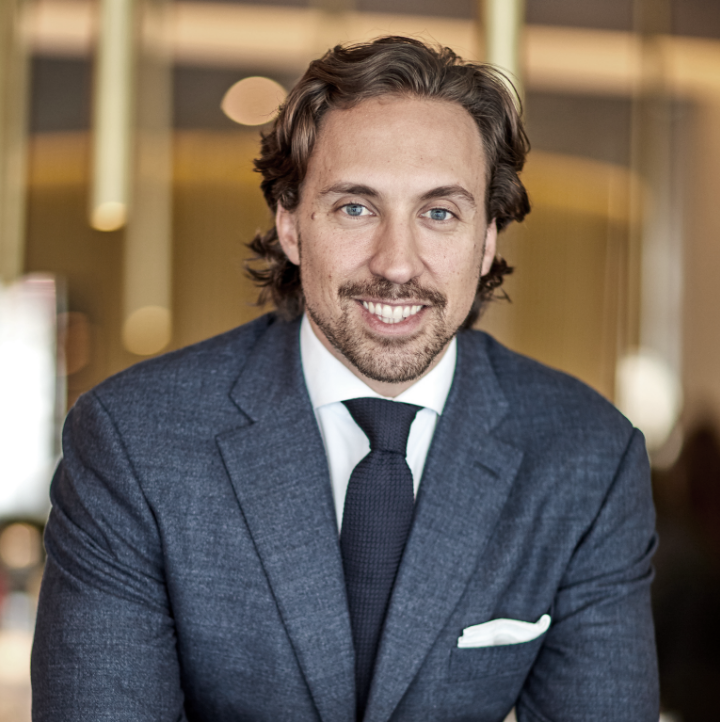 JOHN
MURATORI
Chief Operating Officer
As CEO, Andrew directs the development of the long-term strategy for AEC and its related companies.
Over his 25 years of leading the company, AEC continues to build on his vision of being the global leader in automotive solutions.
An early adopter of inclusive leadership, Andrew drives the organizations diversity and inclusion initiatives.
As the company's Chief Operating Officer, John spearheads the international expansion of the business that includes multiple global offices, a research & development center as well as a European distribution center.
In this capacity, he manages global operations including the coordination of the international offices and facilities.