Corporate Social
Responsibility
WORKING TOGETHER FOR A BETTER FUTURE
We Are involved in various
projects embarking on
OUR social responsibility
With a sense of awareness and the focus to offer holistic solutions, AEC is constantly looking for new ways to drive change.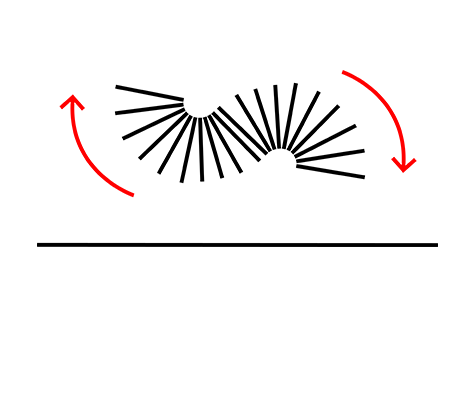 The only constant is change. As a modern company in a transforming market and environment, it is our mission to take on challenges and adapt to them.
That's why we are constantly looking for ways to improve and develop in all areas. One of our focus topics in this context is sustainability. We are eager to encourage our customers as well as our employees to increase their awareness and knowledge, but we also want to actively provide support.
Looking for new possibilities and ways, AEC has partnered with German innovative sustainability-focused company EEVIE.
BETTER TOGETHER
LEARNING FROM EACH OTHER
THROUGH CO-OPERATION
AEC is constantly evolving through new partnerships with different purposes and within different areas.
EEVIE calculates the CO2 impact of AEC's brands vehicles throughout their average life cycle and according to that, the number of trees our environment needs, to balance these emissions.
With the purchase of an EEVIE certificate, customers of AEC's official network secure the immediate planting of required trees to counterbalance for the vehicle's full emissions within one year.
At AEC we work with a focus on the future, innovation, growth, and constant learning. We want to do our part for a healthy environment and to give our customers the possibility to enjoy our products and still monitor their carbon footprint regardful.
With this pilot project for our Dutch market, we are excited to take one of many steps on our ongoing journey of being an integral Automotive Solutions Provider, esteeming all of our customers', partners', and employees' needs.