AEC HAS BECOME ONE OF THE LEADING
HOMOLOGATION PROVIDERS WORLDWIDE
WHAT SEEMS IMPOSSIBLE IS SOMETIMES JUST A SOLUTION AWAY
Our experienced engineering team helps automotive brands to develop viable solutions for regulatory needs in various global markets. We design prototypes in our Munich-based R&D facility and perform tests in leading certified laboratories. This assures compliance of vehicles and parts to the most stringent rules that apply for example to European type approvals, small series, as well as individual type approvals.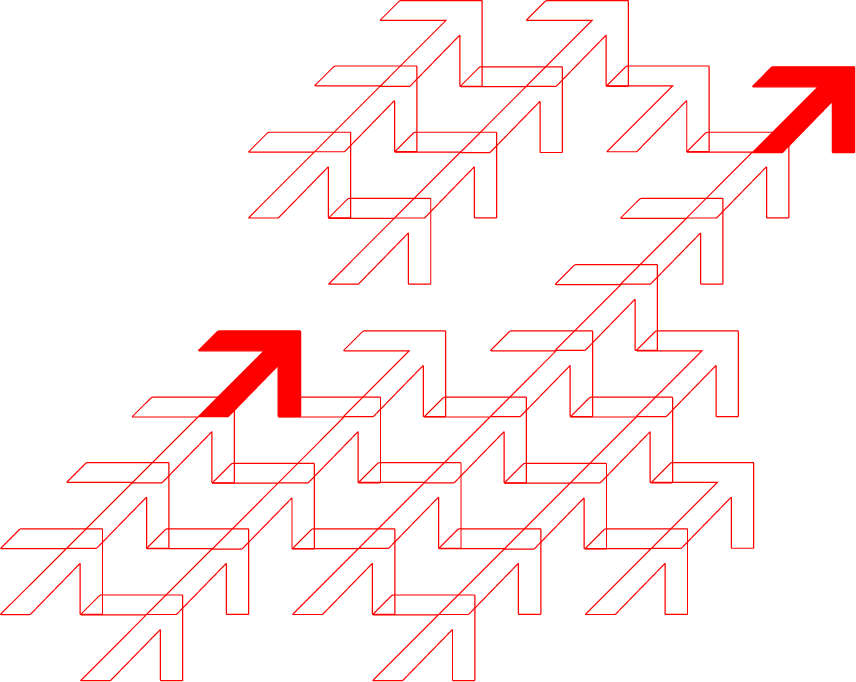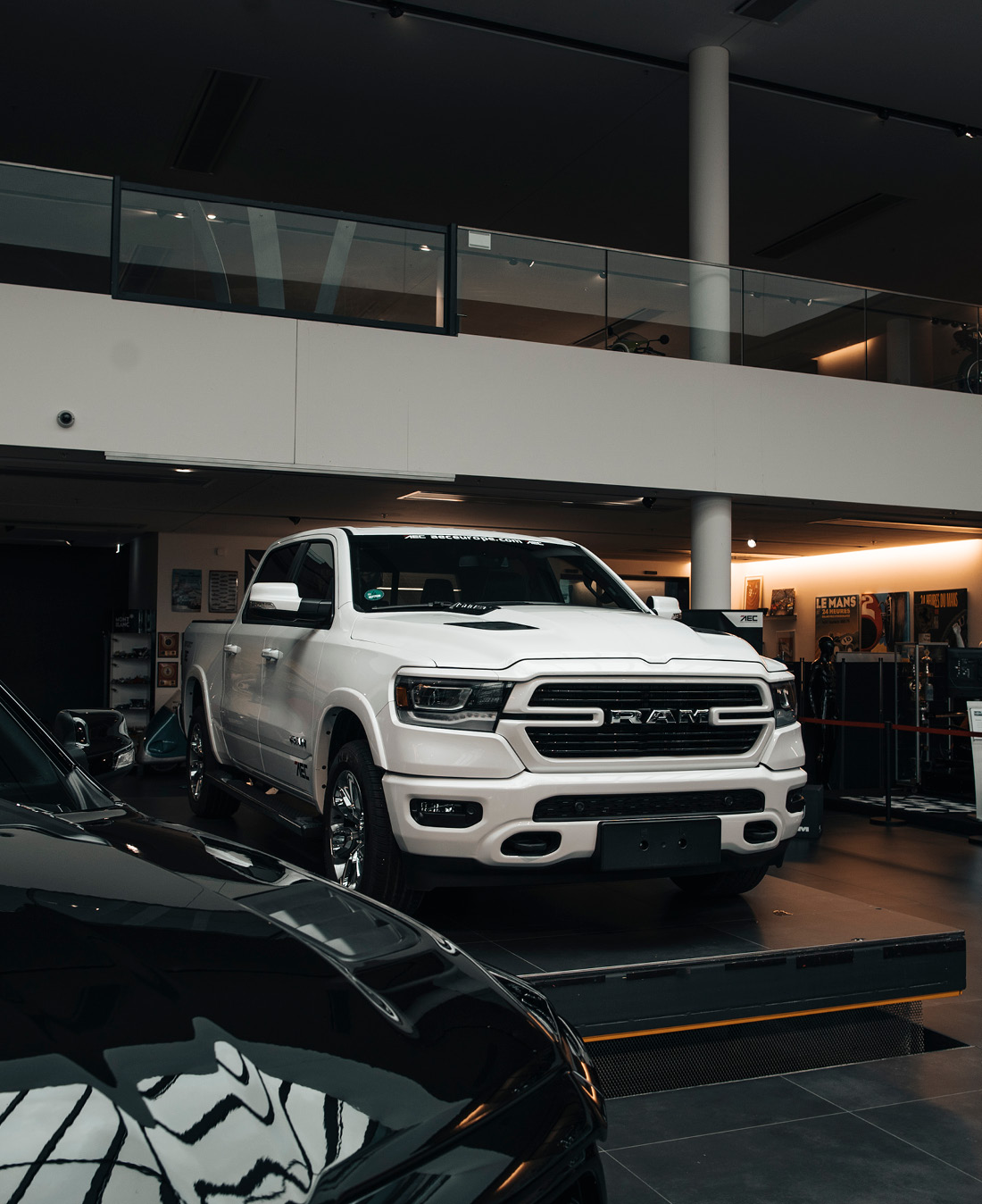 AEC has local operations and facilities in its focus markets in NAFTA, EMEA, and APAC countries that allow brands to successfully launch its products, even in markets with relatively low demand.
Our engineering team develops prototypes for market homologation procedures which are tested in leading certified laboratories for compliance.
Small-series, single-type-approval procedures, as well as development and homologation of specialized parts are crucial to allow low-volume (3-5 digits p.a.) OEM product launch in Europe. This is often the case for an end-of-life relaunch (e.g. under WLTP) or early-stage product launches.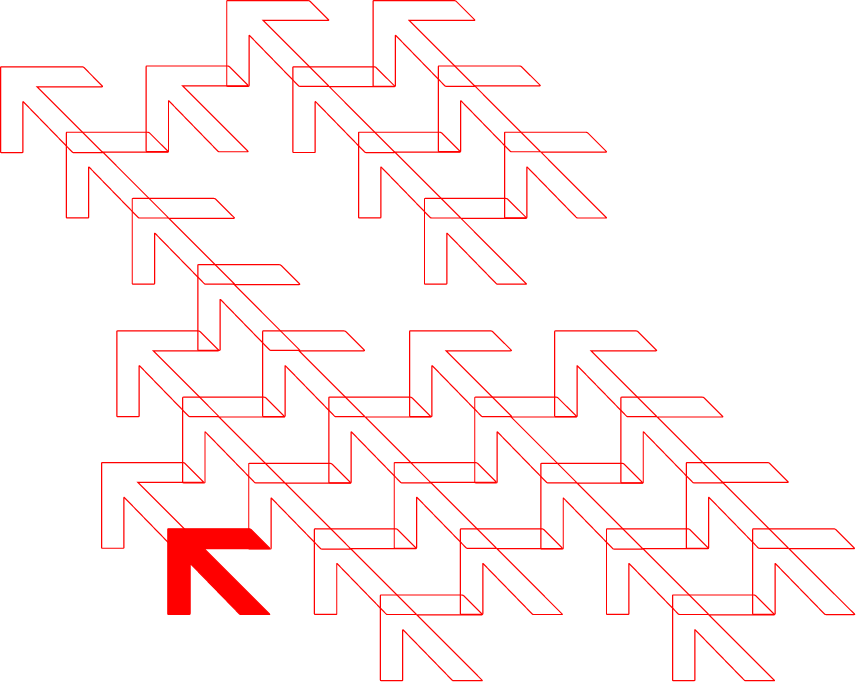 COMPLIANCE
FOR A TAILOR-MADE SUCCESS
As regulations become stricter, many manufacturers change their strategic plans with regard to the product launch or planned market expansions to certain regions or markets. For instance, the WLTP regulations were disruptive to such plans and affected many OEMs and businesses in Europe.
AEC's engineering team worked proactively to ensure no production or market launch plans were affected for vehicles in its distribution agreement. All the necessary testing, and in some cases, modifications were carried out in a timely manner.
Current regulatory trends and the subsequent electrification plans of key automotive companies stipulate soft-product launch in Europe. Many manufacturers understand both the need for operating a global brand, as well as the associated risks.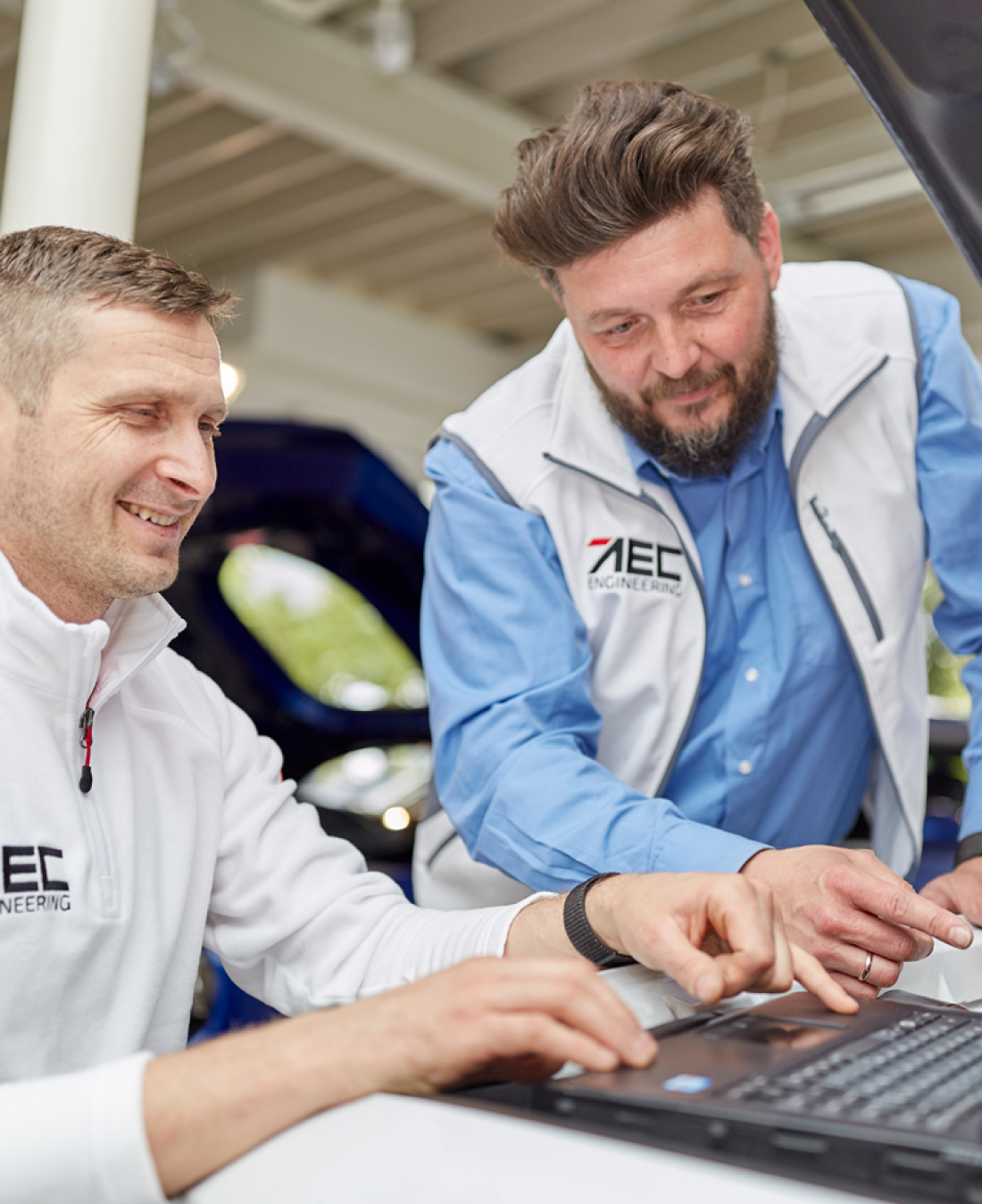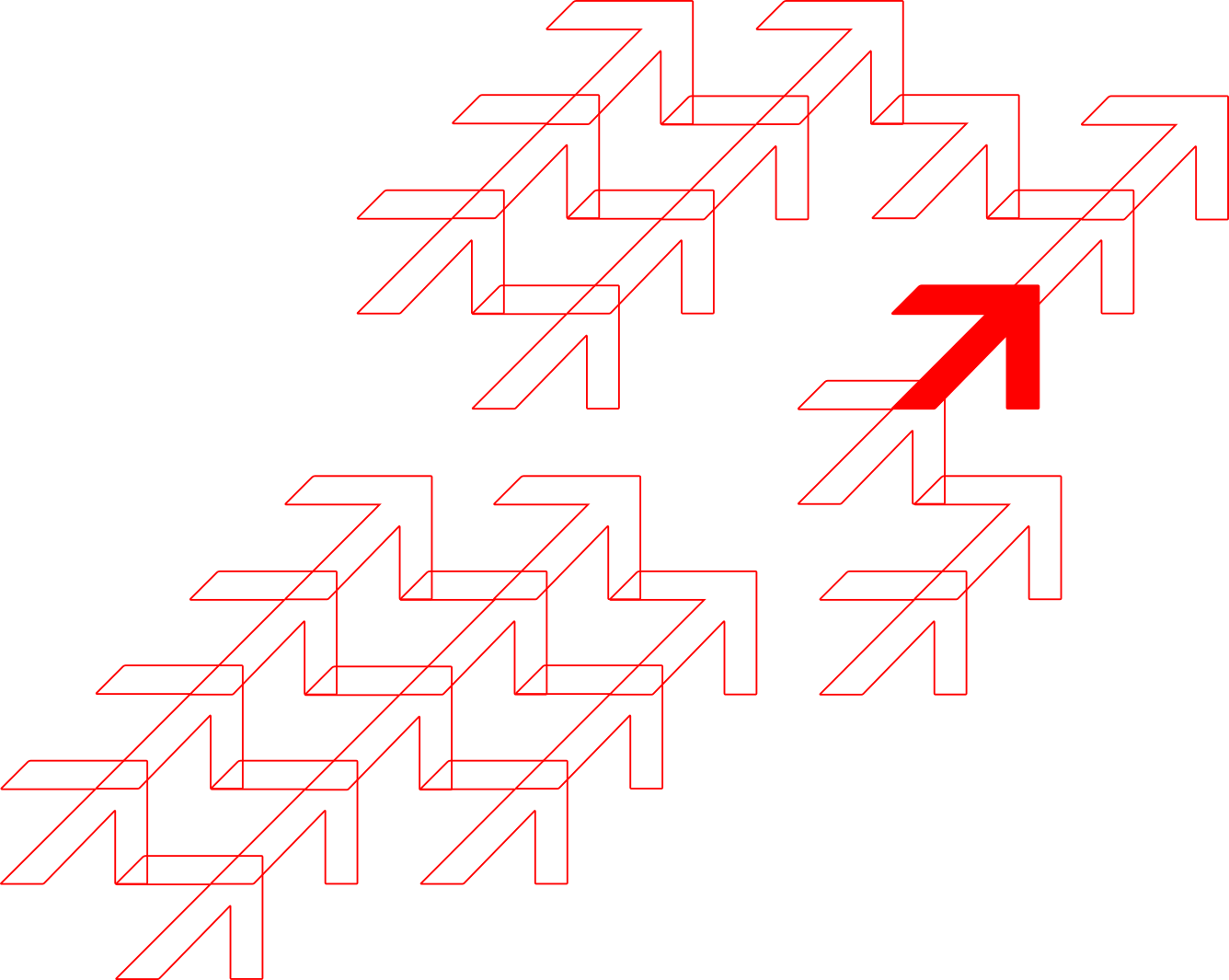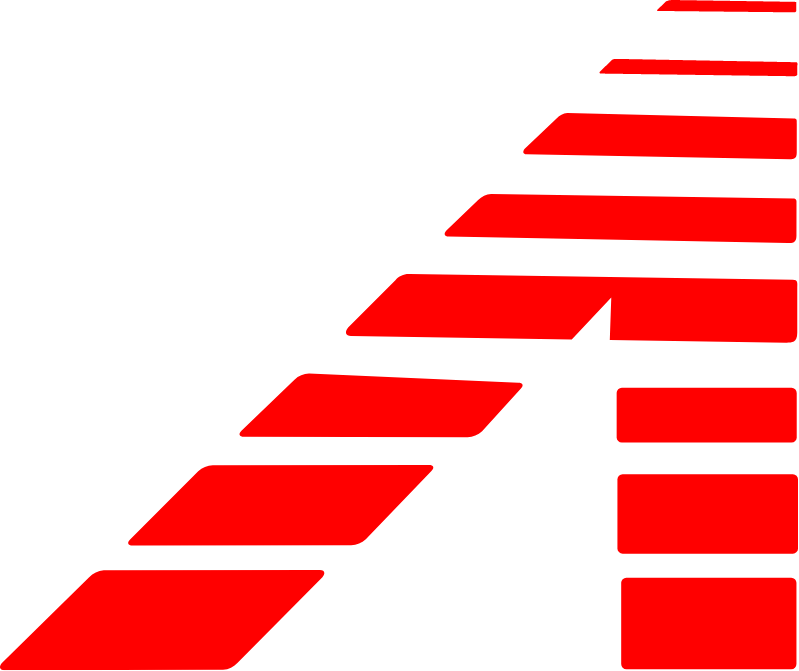 CONSULTING
FINDING YOUR WAY INTO THE WORLD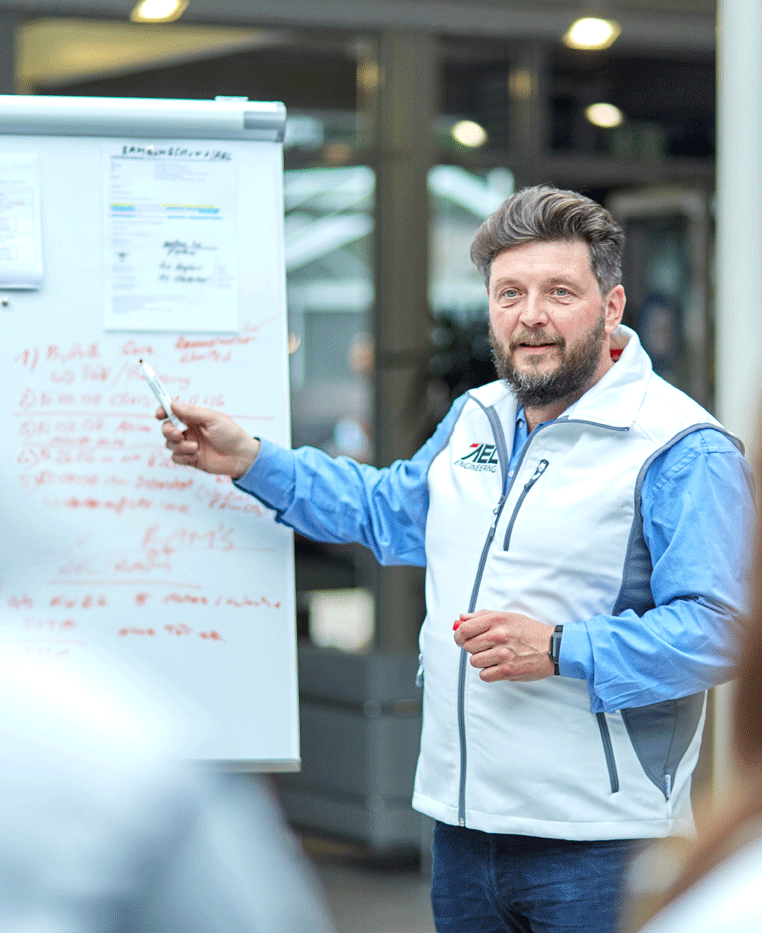 With our robust infrastructure paired with a strong market understanding, we are able to adapt our solutions based on the product or customer needs.
Analyzing the needs and adapting solutions to a specific market, product, or service has become one of AEC's specialties when it comes to finding a financially viable, flexible, and innovative solution.
We regard the confidentiality of your project as our highest priority and make the necessary arrangements to protect you and your plans.