AEC teamed up with SAP, one of the largest enterprise software companies in the world, to design an ERP (Enterprise Resource Planning) software solution that explicitly fits our needs. The result: our own, tailored solution increasing efficiency, cutting down costs, and paving the way for our growing success.

Our collaboration with SAP and their Business One partner conesprit kicked off at the beginning of 2021. Thanks to the jointly developed software solution, we have been able to improve the services to our customers, offer quicker and more economical deliveries, and – as common practice at AEC – use our learnings for future challenges.
Check out more details about the outcome of our collaboration with SAP in this video, featuring AEC as one of their top selected case studies and references showcased globally.
For more related SAP & AEC partnership content, visit the dedicated conesprit microsite in English or German.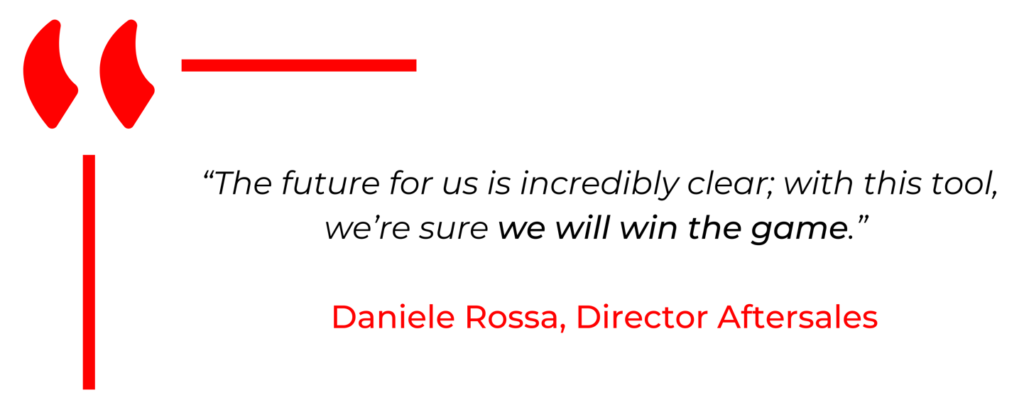 For more background on the Supply Chain Management at AEC, check out our post on how we initially set up SAP to boost our supply chain.