Some things never change, even in a business that keeps reinventing itself as often as the automotive industry: There is always a great deal of hustle and bustle until the year ends with some peaceful holiday time. Before we do the same, we'd like to share some holiday thoughts with you. 
This year, with all its troubles and challenges, AEC managed to keep growing at an impressive pace in all areas and at all levels. We gladly count more and more new colleagues every month, we expanded our territory and our facilities, and we offer more Automotive Solutions than ever before. Not only do we see this growth as the result of a successful business strategy, we also see it as its most important resource.  
With each new professional, we are joined not only by an awesome new co-worker but also by a talent, bringing additional expertise, fresh thoughts, creative ideas, and innovative approaches that help us develop further and provide even more and even better solutions for our partners and clients around the world. 
Joining a company – especially in the automotive sector – can be a leap of faith during these times. It means you jump right into the middle of the action and get going as part of an always active team with a can-do attitude. This is where our AEC company values come in. They are a great and constant reminder of where we come from, where we are heading to, and what we stand for as a company and as a team: 

For all the successes, commitments, and challenges we mastered along with all our partners and clients, we'd like to say thank you! As a company – and the team behind this awesome blog – we can also share what's possibly the greatest business advice of all: Use the holidays to get some well-earned rest!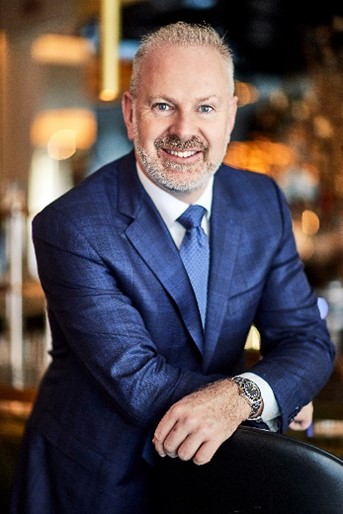 Our CEO, Andrew Pilsworth, found the right words in a recent digital company hangout with our 160 team members: 
"My message to you about the holidays is really simple. It's to understand and embrace work-life balance. We thrive on your creativity, your innovation, the way you see things. And to do that, you need to refill the pot. If we're always going 24/7, if we're always reaching into the pot and we don't give it the time to refill, we're not going to have the energy to do all of those great things." 
So here is to all of you! Get some rest, enjoy some time off, stay healthy, and most of all: 
Happy Holidays!