Vehicle repairs aren't easy, but there are a few basics that everyone should know when it comes to their own car. Minor disasters, like a flat tire, can be fixed without having to go to a mechanic or a workshop: all you need are some basic tools and simple tricks. We asked one of our mechanical experts, Deniz Greuel, Head of Aftersales at Auto Magnus in Munich, to give us the inside scoop on what everyone who drives a vehicle should know and the standard tools they should have in their arsenal.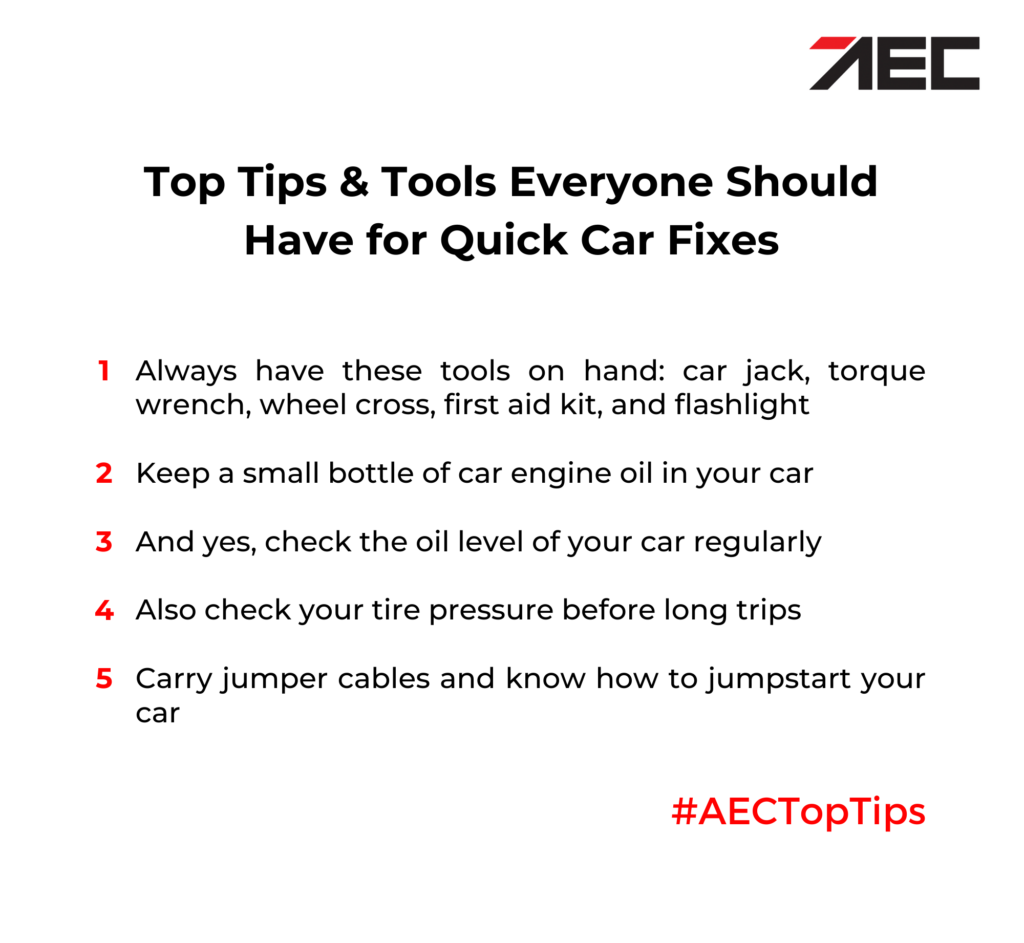 What tools should every driver always keep in their car?
Deniz: I don't drive anywhere without a car jack, torque wrench, wheel cross, first aid kit, and a flashlight.
A car jack is used to lift the car. This comes in handy for a lot of minor repairs, like when changing a tire.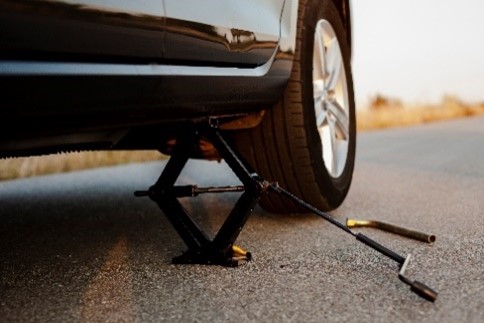 A torque wrench is an essential tool for any type of tire change. It sets the needed torque to tighten the tires properly to the car.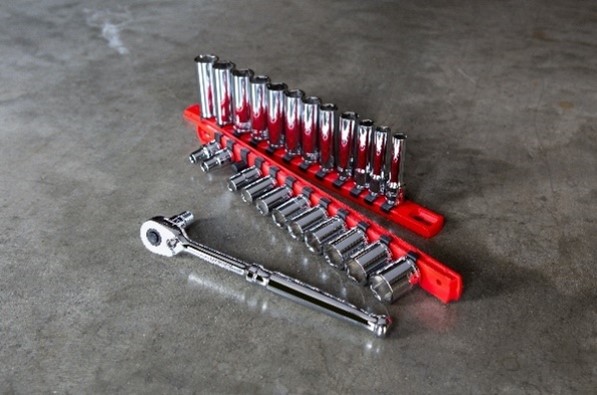 Another essential tool is the wheel cross. It loosens the screws on a tire, and you can also use it to tighten screws before you set them with the torque wrench. When tightening, it's crucial to tighten the screws in a star pattern, or diagonally, so the tire is balanced and attached to the car.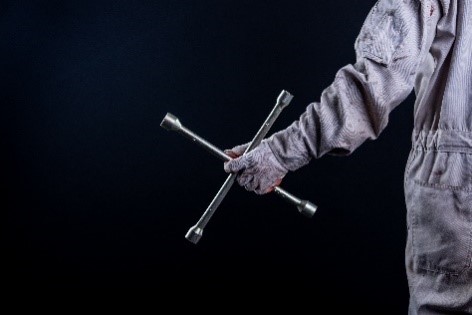 Is there any type of all-in-one tool for cars?
Deniz: One right tool for a vehicle does not exist, unfortunately. I recommend carrying a small toolbox that has multiple basic tools including a torque wrench, so you are well-equipped to handle a variety of simple car issues.
What are the basic car fix skills/know-how that you'd recommend everyone to learn?
Deniz: You should know which car engine oil your vehicle requires and how you can check the oil level. Additionally, you should be aware of the needed tire pressure of your car. This should be checked before every extended trip. Moreover, it's essential to know about the legal regulation on the minimum depth of tires. Ideally, you should also know how to jumpstart a car.
There are several helpful tutorials on YouTube for minor repairs like tire changes, wiper changes, or damaged light bulbs. Check this one out as a good example: Ram Wiper Blade Replacement 2009-2019+ – YouTube
Thanks for the interview and resulting tips, Deniz. Interested in other Top Tips from our colleagues? Read about our Top Tips for Efficiency from one of AEC's Office Managers in a previous blogpost.