One of the terms you'll find frequently on our website is Automotive Solutions. In fact, they are the core of our business and the quintessence of what we at AEC have been doing best since 1996. Find out more about what's behind it. 
Up to the 1980s, some customers gladly waiting years for the delivery of their new cars weren't an unusual sight at all. Brand loyalty was at its peak. The world had just sustained its first oil crisis, and good cars sold like hotcakes. Not only the minivan but also the SUV had its genesis. The pickup truck started to become more than just a work horse. The market as we know it today came to life. 
Today, almost any manufacturer from every part of the world offers cars in all shapes and sizes. Thousands of new cars are being built every day, holding lots are full – if there isn't a material shortage. The growing EV market adds an electric equivalent to almost any conventional model, which raises competition even more. 
In other words: going to market with a new product, brand, or even company is harder and more complicated than it's ever been. Coming out with a boring yet functional Econobox in the 80s was a license to make a fortune. Improving it over the years was easy and slow-paced. Today, as an OEM, you have to start off with something really good in the first place. And if your developers have done their very best, it's time to approach the right market in the right way. And this is where we come in. 
Automotive Solutions from A to Z 
At AEC, we enable OEMs to bring their product to the right customers. We achieve that by offering automotive solutions around the globe. Those solutions go into the tiniest details but ultimately form a 360-degree service portfolio for the OEM as well as for dealers and end-customers. What does that mean? 
Homologation and Production Planning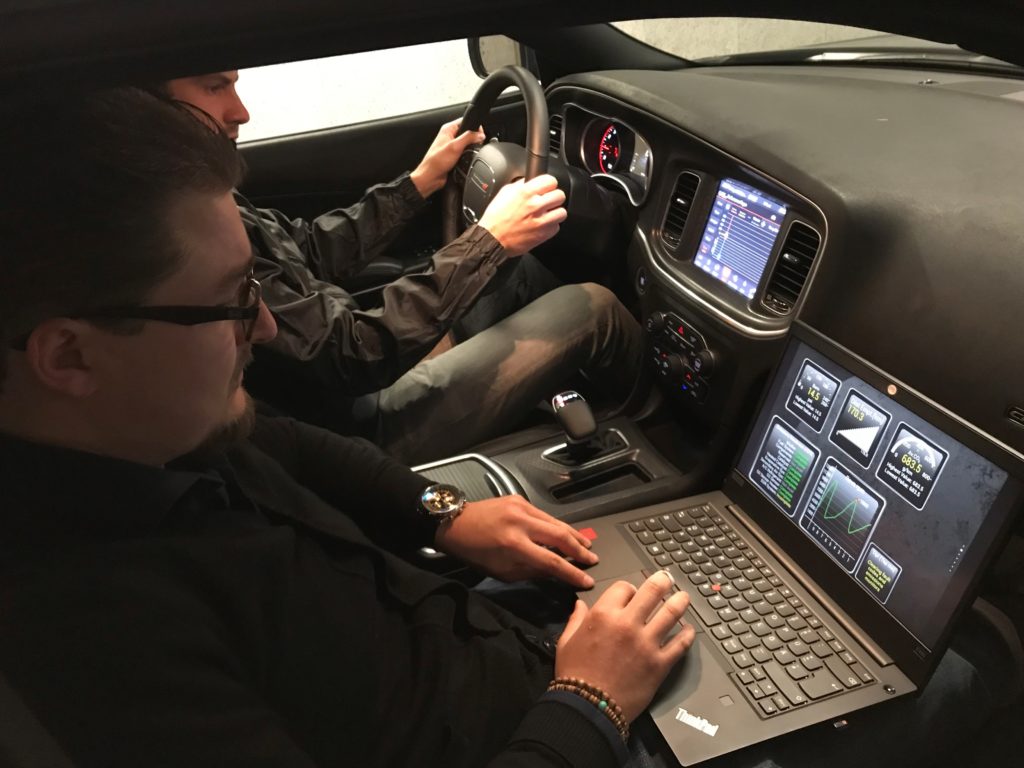 First of all, we ensure that a particular vehicle is technically fit for the market an OEM is aiming for. There are countless regulations and safety codes for every country. Some are identical, and many differ quite a lot. Our team of homologation experts at our AEC Homologation Center ensures that everything, from lights to crash protection to navigation systems and additions done by our Processing Center, work perfectly (learn more about their work in this post). They realize all necessary technical adaptations. The baton is then handed over to our production planners. What specification works best for the customers in the OEM's target market? What style do end customers in that specific market prefer, and what options are must-haves? What would be the ideal pricing? 
Marketing, PR, and Sales Options 
The project then seamlessly moves on to our marketing and communications departments. Owner's manuals need to be in the correct form and local language. Promotional material needs to be designed and, more importantly: carry a valid legal disclaimer in every country. You will want customers to have an unrivaled brand experience, too – we can do that by offering test drives, opening the doors to experience centers, create and maintain a dealership CI, and much more.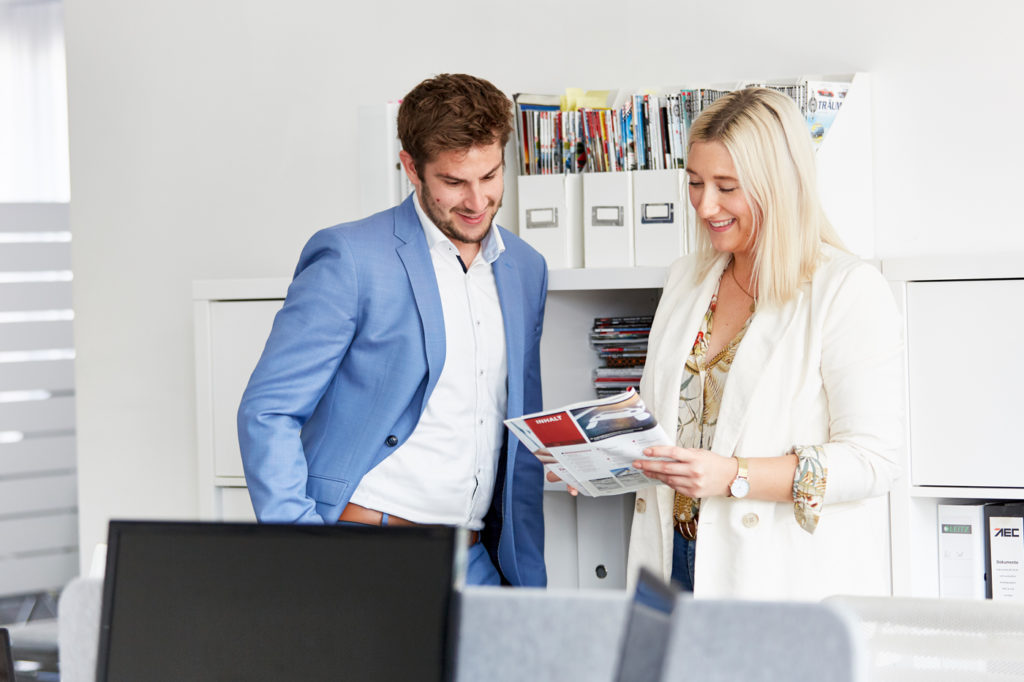 Once all that is done, the product may need to be launched and officially introduced to the media. Our Product PR experts have the right network and can create an impact through targeted storytelling and the creation of compelling content to support the successful market launch of an OEM's vehicle. Of course, all these elements are optional and scalable. As the orders roll in, an OEM needs to rely on a bulletproof sales model. We offer a vast global network of outlets and dealerships that is more than 550 partners strong and have the right experts to employ direct sales options that connect manufacturers closer to their end customers. 
In short: We offer the best solutions and in-depth expertise for a perfect market entry approach. But what comes after that?  
Logistics and Supply Chain 
The vehicles need to be transported all over the world. They need to be processed, potentially adapted, or at least be prepared for sales. They need to be shipped to dealerships or customers. Our logistics department, in close collaboration with our trusted transport company partners, has you covered. The same goes for all parts and accessories that need to be reliably supplied all over the world. To accomplish that, we have our own dedicated supply chain team that utilizes our own modular warehousing solutions. 
Financing and After-Sales 
To offer full sales flexibility, AEC, together with the Santander Consumer Bank, offers financing options to your retail partners and the end customers. This ensures a representative stock on-site, even for small-scale models or vehicles with a high margin. 
 The circle is ultimately closed by the countless services of our documentations and after-sales teams. At AEC, we offer all the necessary paperwork and work together with the authorities in the event of a mandatory recall. We don't even stop there. Should the terms of a factory warranty not apply to an OEM's specific target market, we have Europe's largest warranty partner, CarGarantie, on our side to ensure optimal warranty coverage. Of course, this also intertwines with excellent customer service and workshop assistance that offers fast expert help for any problematic cases. 
Our services offer the ultimate connection from an OEM, who can focus on building great cars, to the end-customers, who want a perfect service experience and easy access to their new vehicle. We cover anything from A to Z, from the OEM's factory floor to the customer's front door. 
Now you also learned why you will never get a short answer when you ask any AEC team member what our company does. If we did answer in short form, we would simply say "We provide the best automotive solutions since 1996". Of course, there are many more details to describe our full portfolio. Why don't you visit our website www.aecsolutions.com to find out more? 
Stay tuned for one of our next posts, where we explain how the current semi-conductor chip shortage affects global automotive sales and how our fleet experts can help to keep your dealership's showrooms filled.