Our new series "What's That You're Doing?" explores some of the most thrilling and unexplained jobs our teammates at AEC do. What exactly is a "Flying Doctor?" What really happens at the AEC Vehicle Processing Center (VPC)? What are the tools a Homologation professional simply cannot work without? This series aims to answer all of your unasked questions, and more! To kick off, let's take a closer look at the work of Emad Ghadanfari.
What is your job title?
I am a Homologation Specialist.
So what does Homologation actually mean?
Before a car can be sold in a new market, it has to be checked and approved for use by local officials. That process is called homologation. Basically, we guarantee that all AEC vehicles are up to local standards and fully comply with the different market regulations.
What does a typical day look like in your shoes?
I start my day by checking emails while having my morning coffee. I check for any topics that need urgent actions from the AEC Parts & Accessories team, the AEC Homologation colleagues or the team at the VPC. Once that is done, I continue my "regular" job, which is mostly writing instructions, giving trainings to the technicians, or working on the homologation of new vehicle models.
How would you describe your job to a 5-year-old?
I work with cool cars that go really fast and make nice noise.
What was your dream job as a kid?
To be a mechanical engineer and take over my father's factory after his retirement.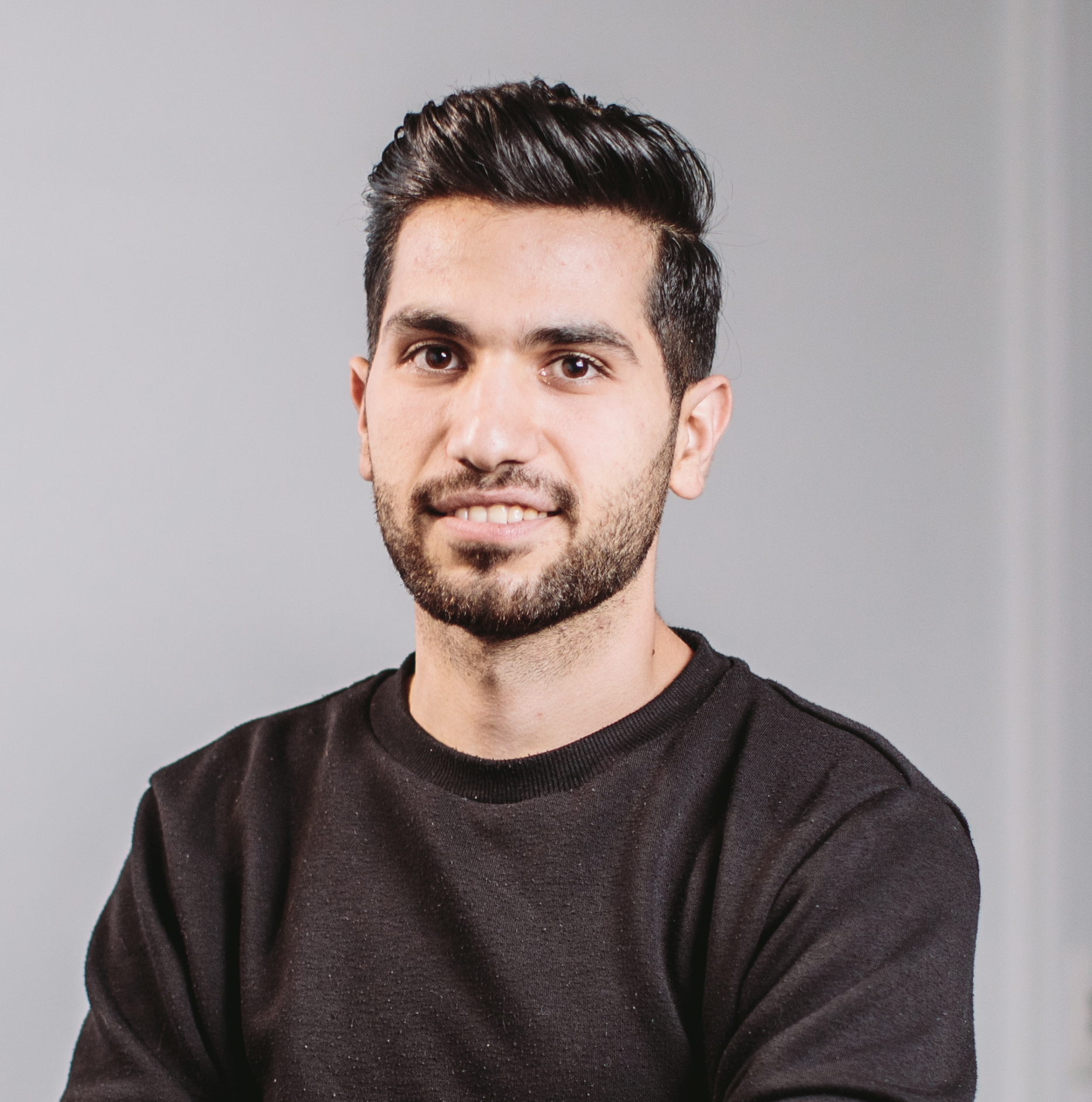 What item do you absolutely need to perform your job?
My laptop and an automotive scan tool.
Which of your achievements make you most proud?
The start of the AEC VPC operations and creating the team together with my colleagues (in my previous role as AEC's VPC Team Coordinator) and creating the homologation for any new model as well as implementing it in production.
Name 3 words that jump to your mind when thinking about your job profile.
Challenges, thinking in solutions, teamwork.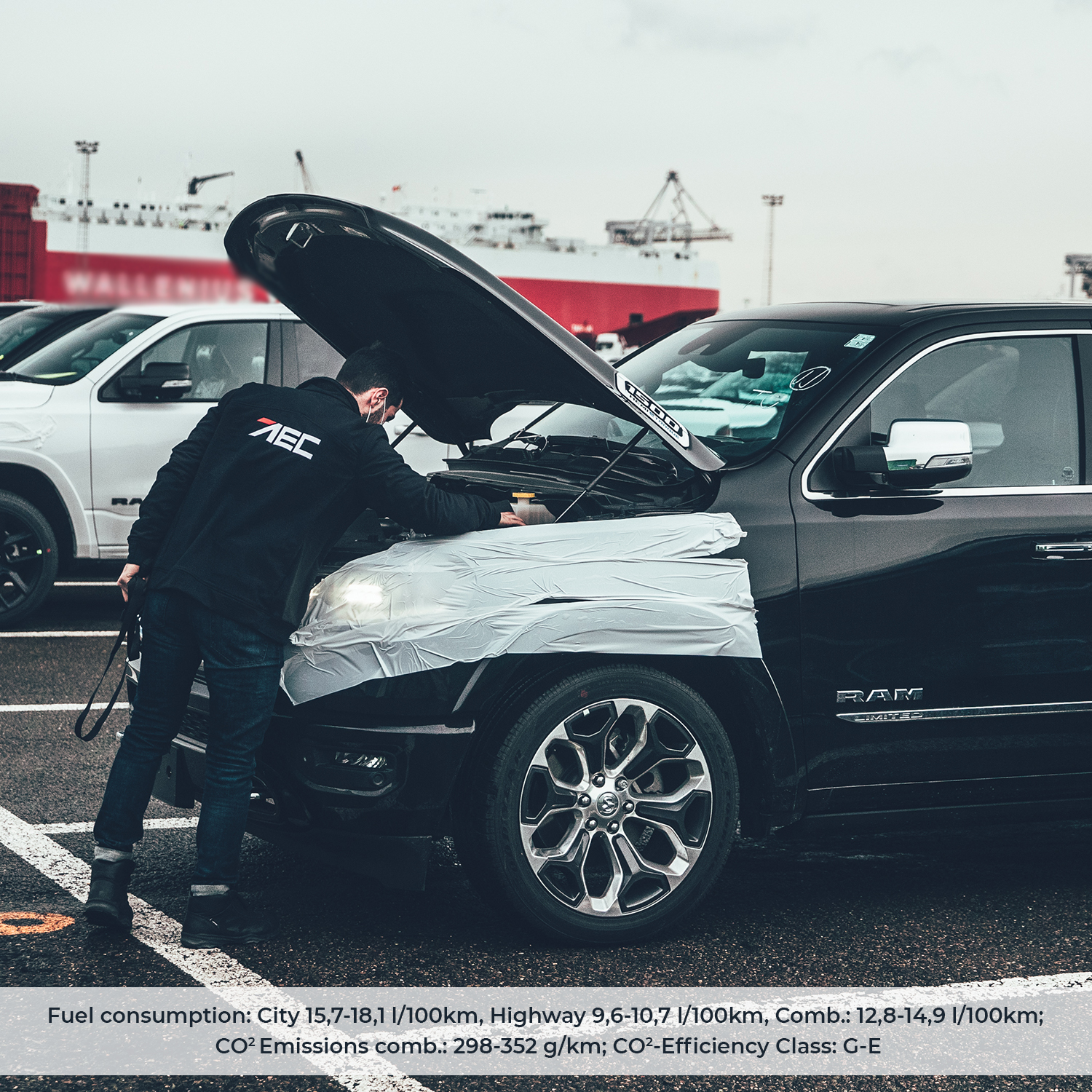 Interested to learn more about homologation at AEC? Check our blogpost on what makes homologation so important.